BIRMINGHAM, Ala. (WBRC) - Organized by BUSA (Birmingham United Soccer Association), the Red Diamond Classic will take place the first two weekends of March 2022. The boys tournament will take place March 4-6 and the girls tournament will take place the following weekend, March 11-13.
"We are the second oldest coffee and tea company continually owned and operated by the same family," said William A. Bowron, Jr. Chairman, President and Chief Executive, Red Diamond Coffee & Tea. "Supporting communities throughout our consumer footprint is a priority for Red Diamond, but this event is particularly meaningful for me – I was a BUSA coach for many years and have seen firsthand the life lessons that are taught by participating in soccer and team athletics. We are dedicated to making a lasting impact and are proud to have helped establish the Red Diamond Classic over two decades ago."
This is the 24th Anniversary of elite-level competition. The Red Diamond Classic is one of the largest spring soccer tournaments in the southeast, bringing together over 300 teams with players ranging in age from 8 to 18.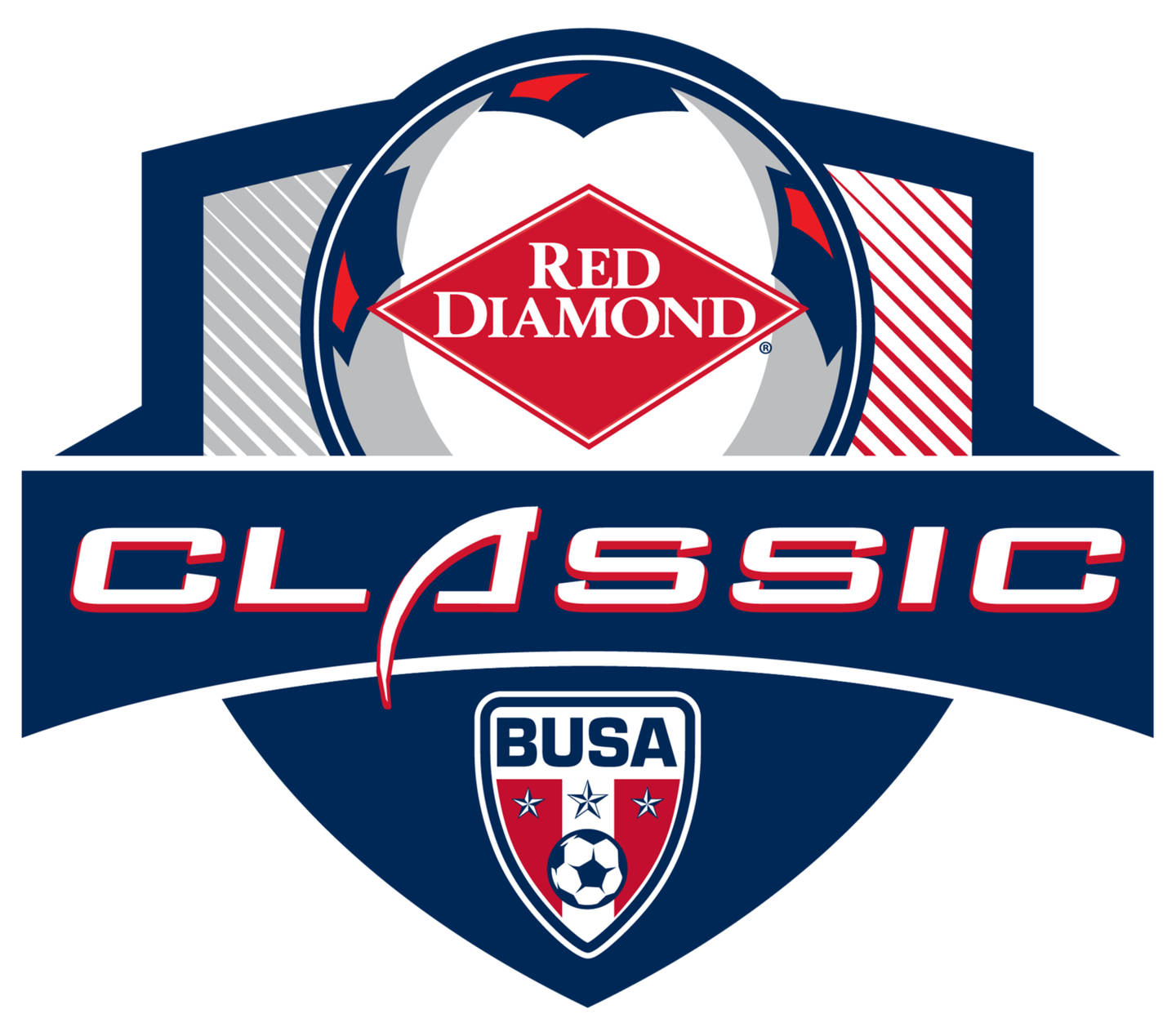 "Thousands of players, coaches and families will be staying in area hotels, enjoying Birmingham's thriving food scene and shopping in our community's stores, which will bring an expected $6 million in economic impact to the Birmingham region in 2022," said Bowron. "The Red Diamond Classic supports young athletes' hard work and dedication while developing sportsmanship and character building. This tournament goes beyond soccer. Not only does the Red Diamond Classic bring in a substantial amount of revenue to the Greater Birmingham area, but it is also a great way to showcase and share our 'Magic City' with visitors from across the U.S."
In its 24 years, the Red Diamond Classic has generated (over the course of the tournament)- $125.7 million in economic impact.
"BUSA is a full-service soccer club whose goal is to serve all who want to play soccer within our local communities, the state of Alabama and beyond. It is our goal that through the beautiful game of soccer, that we will teach our players proper life values of hard work, determination, accountability, and sportsmanship," said Andrew Brower, Executive Director, BUSA. "It is BUSA's goal to teach our players to empower, enrich, and excel within their community, and use the life skills learned through soccer to leave the world a better place. We are thankful for the support of Red Diamond Coffee & Tea. They make this tournament possible."
Games played throughout the two-tournament weekend will stretch across 21 fields across Shelby County, Jefferson County and throughout the Birmingham Metropolitan area. The Red Diamond Classic 2022 participation fields are Hoover Met Turf Complex (Hoover), Rathmell Sports Park (Cahaba Heights/Mtn. Brook), Dunnavant Valley (formerly Sportsblast- Shelby County) and Veteran's Park (Alabaster).
Spectators can watch the event free of charge and a schedule of teams playing can be found at Tournaments - Birmingham United Soccer Association. Logos and images can be found here: RDC Backgrounder Photos & Logos - Google Drive
CLICK HERE TO GET THE WBRC FOX6 NEWS APP
Subscribe to our WBRC newsletter and receive the latest local news and weather straight to your email.
Copyright 2022 WBRC. All rights reserved.
Copyright 2022 WBRC. All rights reserved.