BIRMINGHAM, Ala, (GOOD DAY LIVING) - The 51st Annual Birmingham O'Reilly Auto Parts World of Wheels will be held February 4-6, 2022 at the Birmingham-Jefferson Convention Complex (BJCC).
Specific times for each day include:
Friday, February 4, 2022 from 3 p.m. – 9 p.m.
Saturday, February 5, 2022 from 10 a.m. – 9 p.m.
Sunday, February 6, 2022 from 10 a.m. – 6 p.m.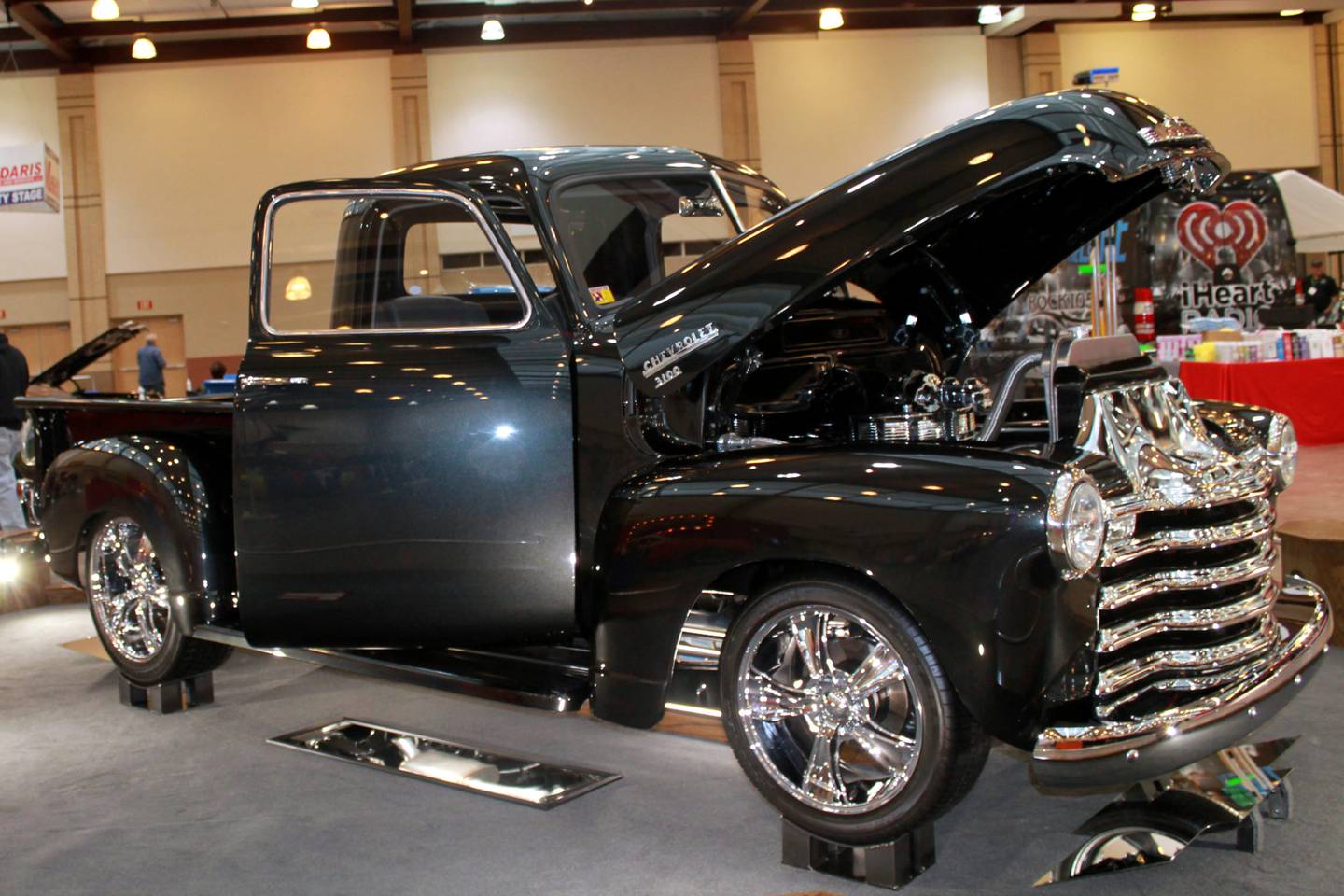 This event is Birmingham's largest indoor custom car show and enjoys participation by many local enthusiasts who proudly exhibit the vehicles they have been working on for many years. Plus, exhibitors from across the country travel to Birmingham to show their vehicles and compete for trophies, plaques, and cash awards on a local, regional, and national level. The quality and workmanship of these beautiful vehicles is truly amazing.
There is a lot to do and see at this event all throughout the weekend, including celebrities, celebrity cars, and something for the kiddos. Here's the celebrities who you can expect to see:
Erik Estrada "Ponch" from CHiPS
Kamikaze Chris Day from Street Outlaws
Red Farmer – legend of racing & multiple Hall of Fame inductee
Von Hot Rod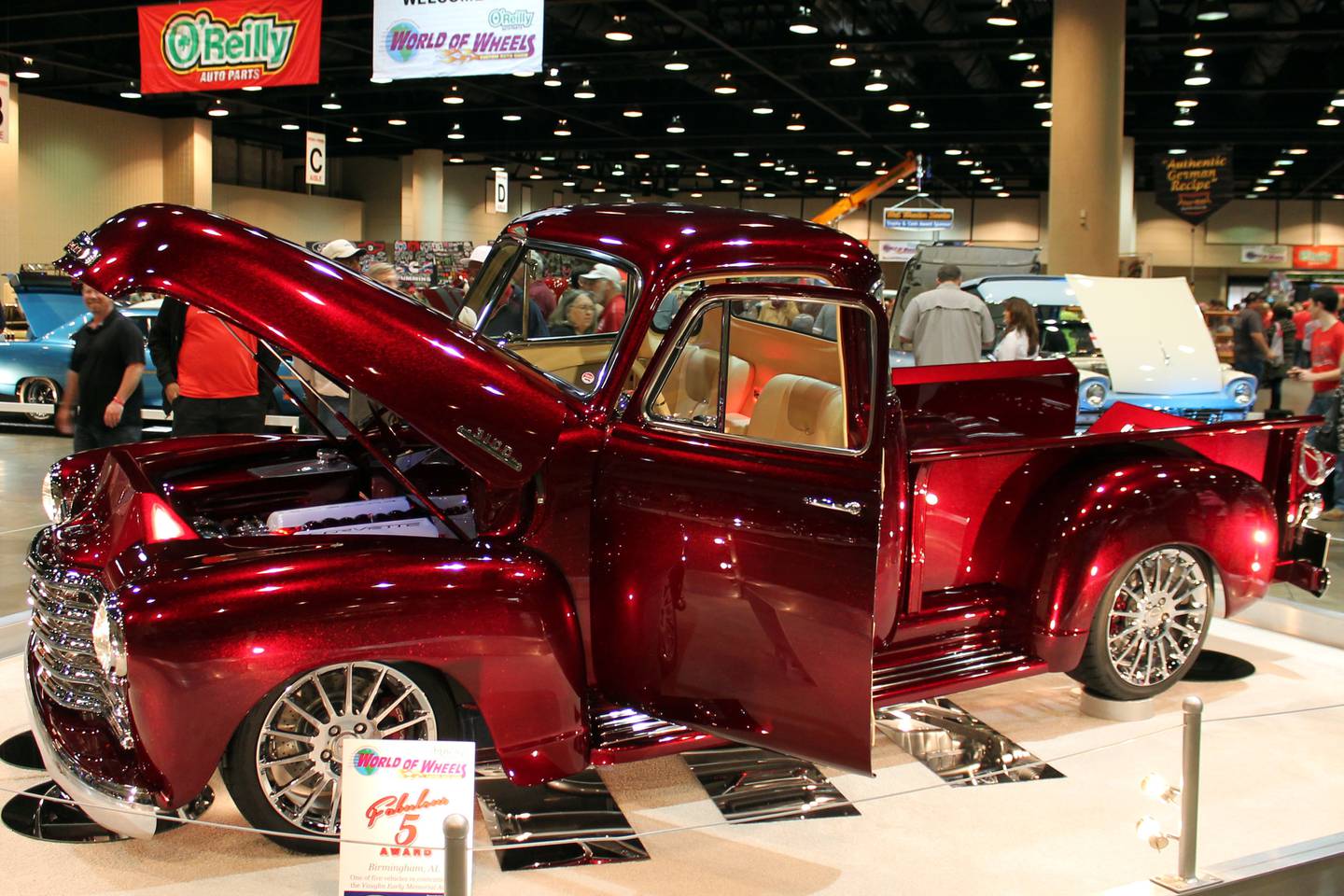 Other activities will be equally fun for adults and kids, including:
See and take your picture with replicas of the time traveling DeLorean and Marty McFly's 1985 Toyota SR5 from the Back to the Future movies. Donations are requested for photos with proceeds going to the Michael J Fox Foundation for Parkinson's Research.
Watch the high-flying action from the KTS bike stunt team. Shows will take place every 90 minutes.
Check out the Weil Wrecker Service Monster Truck.
Meet and take a picture with your favorite transforming character and other characters. Find them roaming the show.
Try your hand at live TIG welding with the Miller Multimatic 220 or try other types of welding with the Augmented Arc Simulator.
For a complete schedule of events, click here.
Don't miss out on the fun giveaways! During the first hour of each show day, all kids through the door receive a FREE Hot Wheels car to race on the drag strip. Also, T-Mobile will be giving away amazing prizes, including Apple iPods, at their booth in this year's show.
The BJCC will have four concession stands open. There will be two upstairs & two downstairs. They will also have several drink carts set up throughout the show.
Tickets and Admission:
Children (ages 5 & under) – Free
Children (ages 6-11) – $5
Adults (purchased at all O'Reilly Auto Parts stores) – $17
Adults (purchased at the BJCC or TicketMaster) – $20
For more information about the 51st Annual Birmingham O'Reilly Auto Parts World of Wheels, click here.