BIRMINGHAM, Ala. (WBRC) - Alabama's largest drive-thru animated light show, Lights of Noel, is preparing to open to the public on Friday, Nov. 17.
The Christmas-themed attraction, which features millions of lights synchronized to popular holiday music, will soon be open to visitors at the Birmingham Race Course.
Officials say the display, including two 300-foot-long tunnels and millions of LED lights, also includes old-fashioned animated displays and can all be enjoyed from the comfort of your car.
The show opens Friday, Nov. 17 and will be open nightly through New Year's Day from 5 p.m. until midnight.
Tickets are available online ahead of time or at the gate. You're encouraged to purchase tickets ahead of time to help alleviate wait times and traffic congestion.
The cost to view the show starts at $25 (plus taxes and fees) per automobile on weeknights (Mon-Thu) and $35 (plus taxes and fees) per automobile on weekends (Fri-Sun) and holidays.
For more information or to purchase those tickets ahead of time, you can visit the Lights of Noel website by clicking here.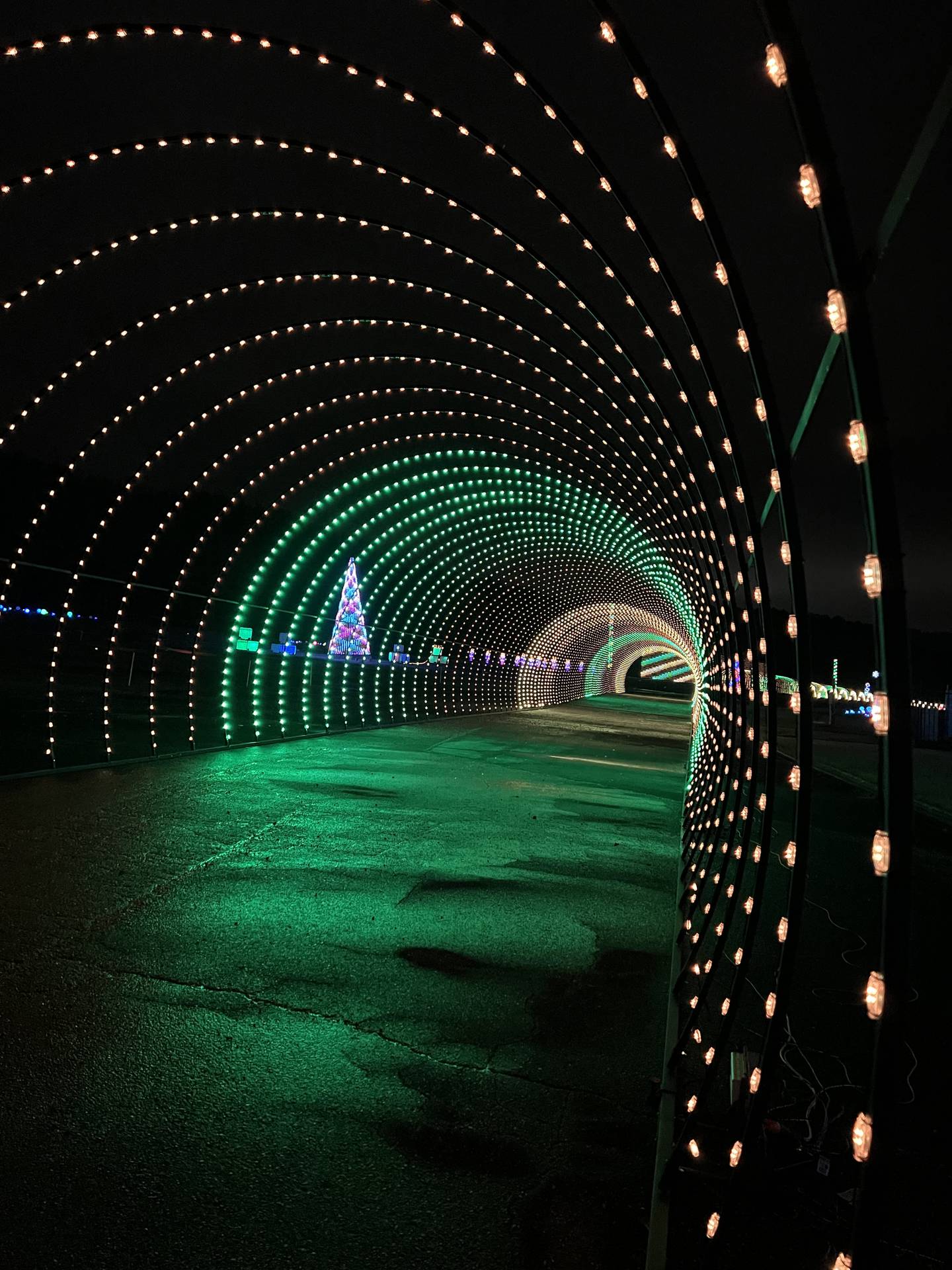 Get news alerts in the Apple App Store and Google Play Store or subscribe to our email newsletter here.
Copyright 2023 WBRC. All rights reserved.