BIRMINGHAM, Ala. (WBRC) - This holiday season, Family Entertainment Holdings, LLC brings a vibrant drive-thru light show, Magic of Lights, to Alabama Adventure.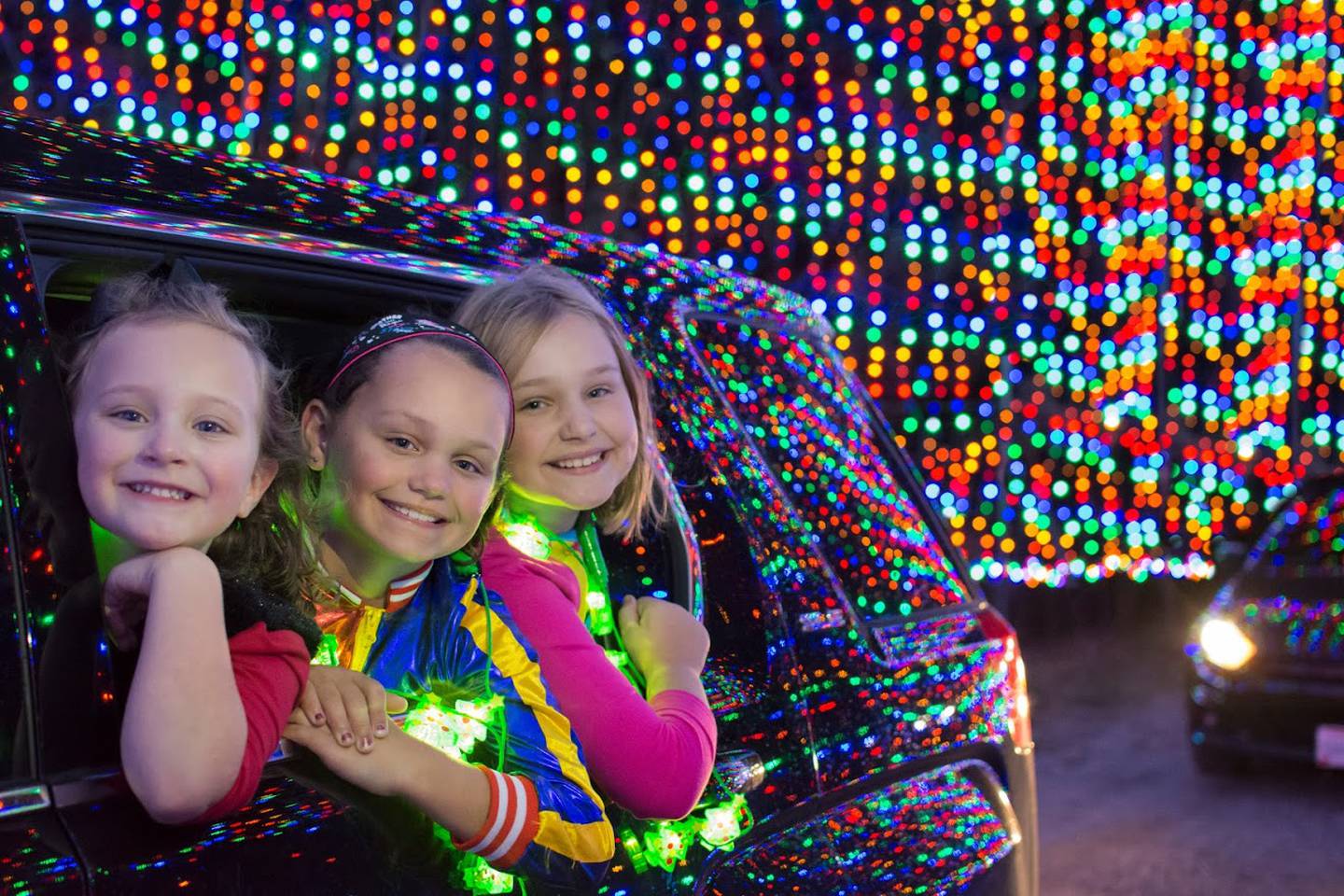 Debuting on Nov. 17, you and your family can enjoy the holiday-themed light show until Dec. 31. Magic of Lights shines from 5:30 p.m. until 9 p.m. Monday-Thursday and from 5:30 p.m. until 10 p.m. Friday-Sunday.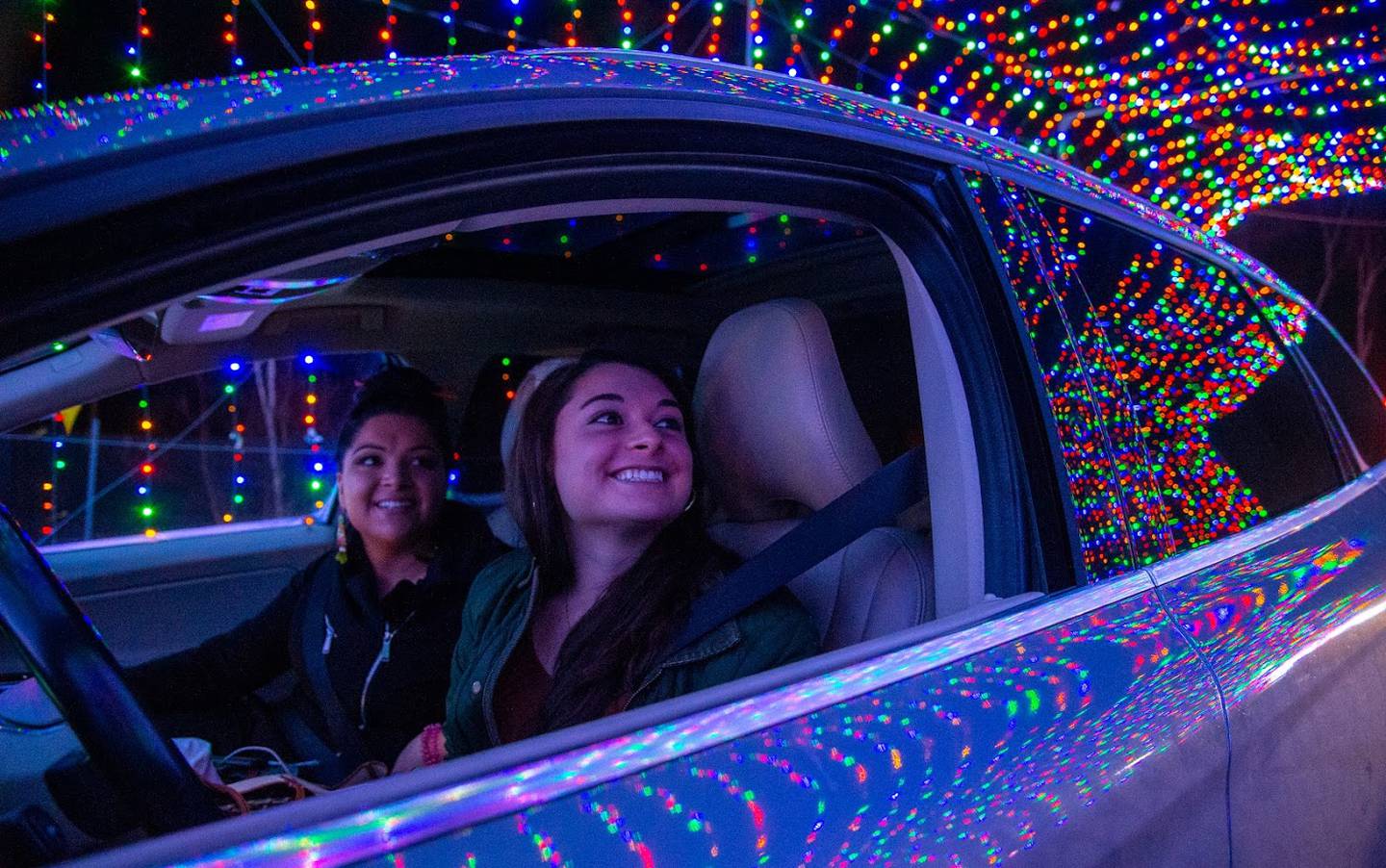 Suitable for holiday lovers of all ages, Magic of Lights consists of over two millions lights including a 32-foot-tall animated Mattel's Waving Christmas Barbie®, life sized dinosaurs, and a BIGFOOT® Monster Truck.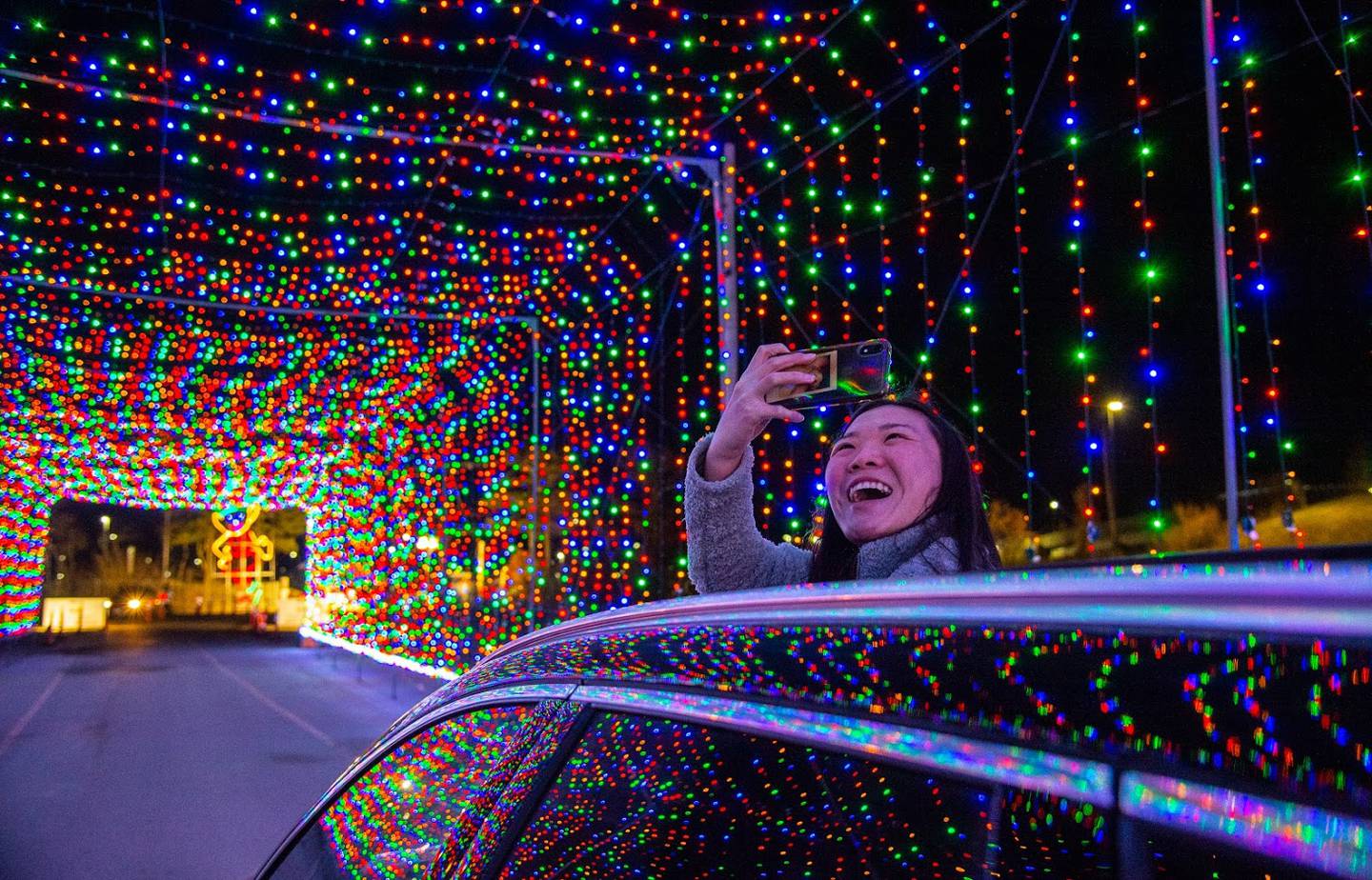 Tickets per vehicle can be purchased online in advance for a discounted rate or purchased at the gate.
Get news alerts in the Apple App Store and Google Play Store or subscribe to our email newsletter here.
Copyright 2023 WBRC. All rights reserved.