BIRMINGHAM, Ala. (WBRC) - Calling all classic cars lovers, Rickwood Caverns State Park is bringing back Cars at the Cave Saturday, September 30 from 10:00 a.m. until 3:00 p.m.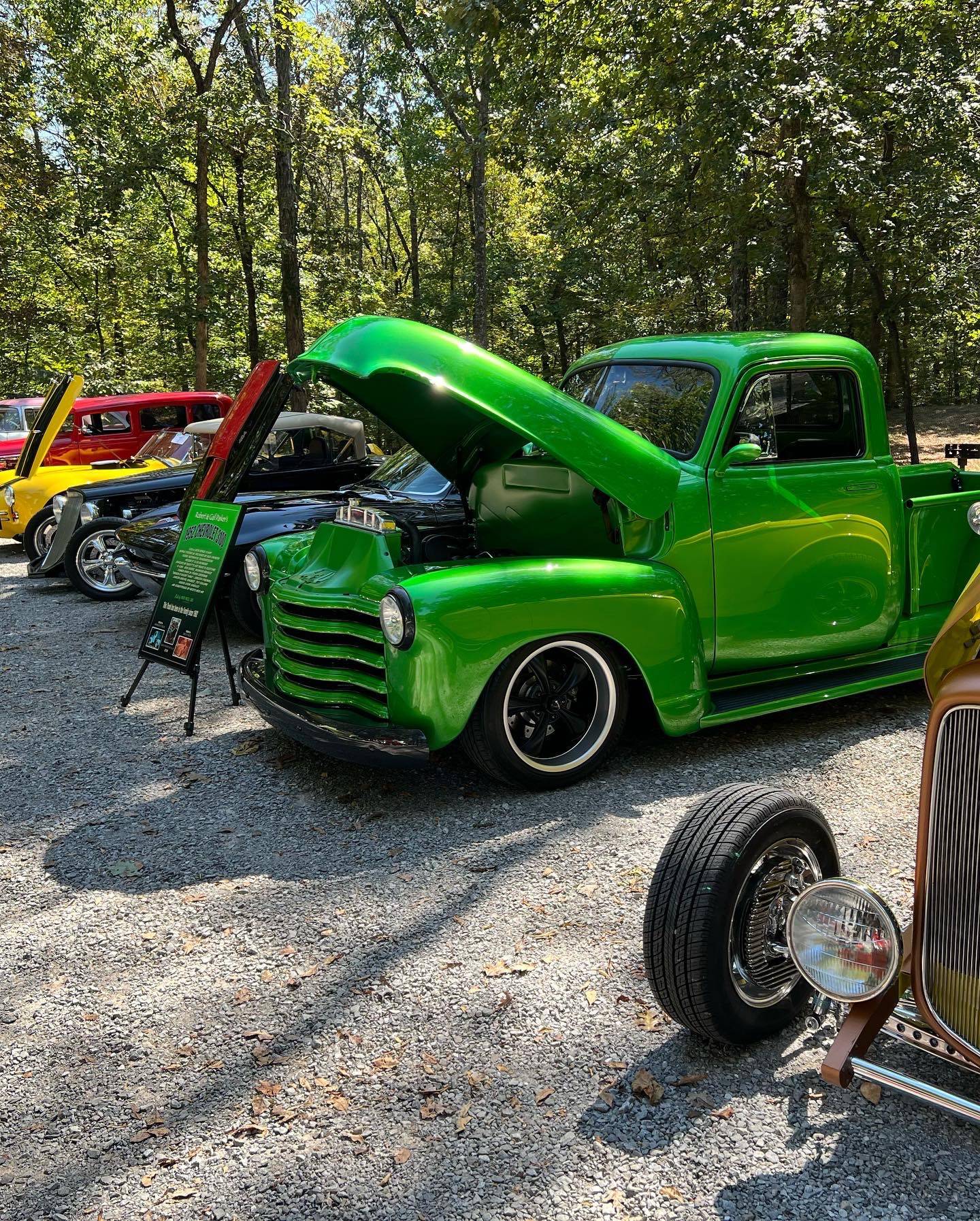 In addition to the automobile show, the fifth annual event includes food vendors, music, prizes and a visit from the park's mascot, Ricky the Rickwood Bat.
Admission to the event is $3. Free registration for vehicles begins at 8:00 a.m.
Get news alerts in the Apple App Store and Google Play Store or subscribe to our email newsletter here.
Copyright 2023 WBRC. All rights reserved.