JASPER, Ala. (WBRC) - With a microphone pointed outward away from the stage, the crowd rang out the chorus to Creed's 2001 smash it "My Sacrifice" as another Foothills Festival came to a close Saturday night.
Scott Stapp, the front man for the multi-time Grammy-winning band Creed, headlined Saturday's festival with his solo band filling the traditional rolls of Mark Tremonti, Scott Phillips and Brian Marshall.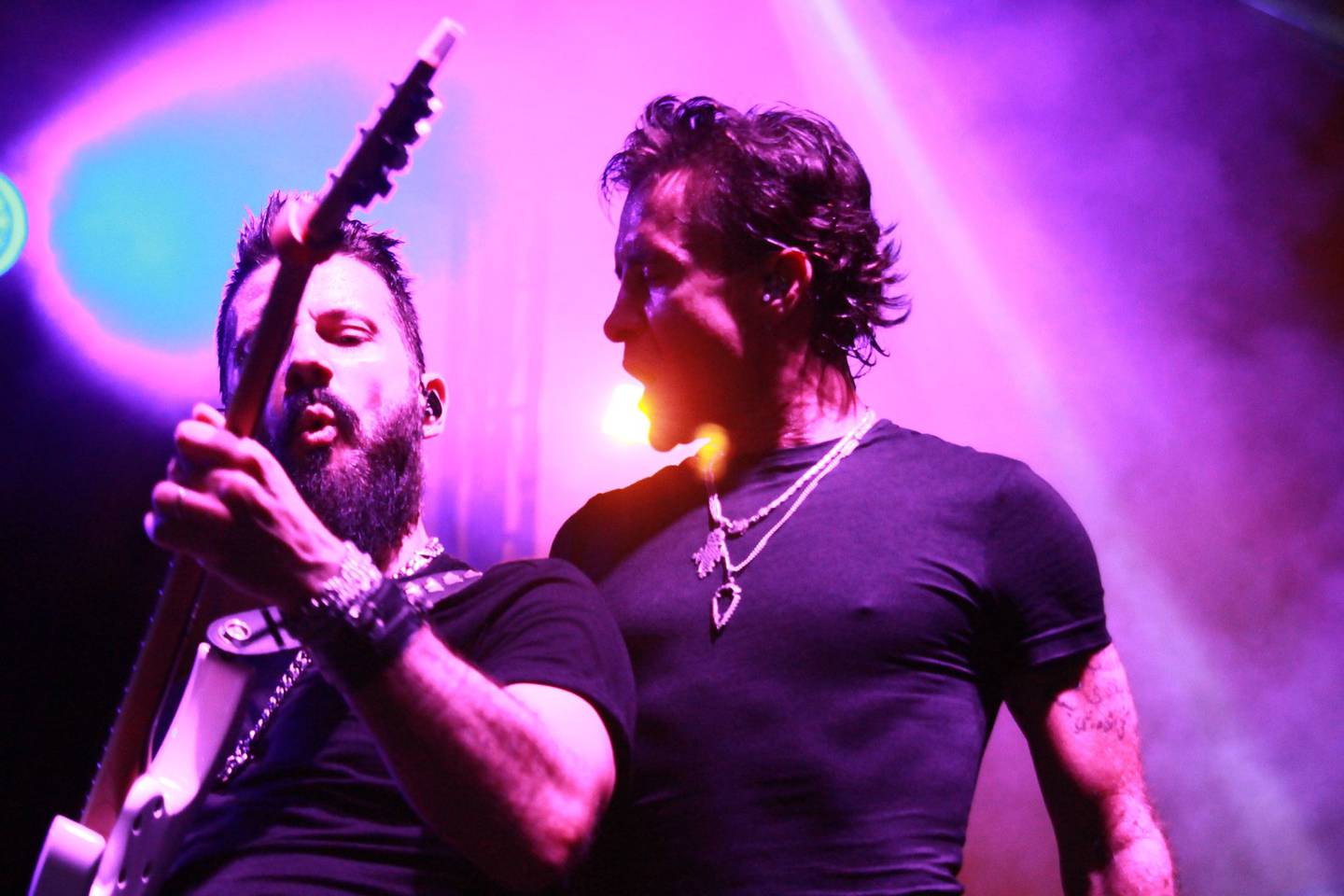 All the hits were played, from the 1997 debut hit "My Own Prison" to the mega-popular "My Sacrifice." While a taste of Stapp's solo outings were sampled in Saturday's setlist in downtown Jasper, it was, for all intents and purposes, a Creed show at heart.
From the moment WJLX's Brett Elmore brought Stapp onto stage until the final bow, it was a mixture of non-stop energy and storytelling that Stapp has always been known for, intertwining deep, personal messages to the crowd with a high intensity performance that wow'd those in attendance.
Vocally, Stapp's performance didn't miss a beat as the 50-year-old veteran pounded out the lyrics to "What If," only to bring it back down for the emotional "With Arms Wide Open."
The show comes on the heels of Creed announcing a reunion aboard the Summer of '99 cruise in April 2024.
Get news alerts in the Apple App Store and Google Play Store or subscribe to our email newsletter here.
Copyright 2023 WBRC. All rights reserved.