BIRMINGHAM, Ala. (WBRC) - You may have seen a trend on TikTok that shows people pairing salty foods with wine. While some of the combinations are misses, others oddly enough are mind blowing delicious. Club brand crackers have jumped on the trend to come up with their own salty snack/wine paring.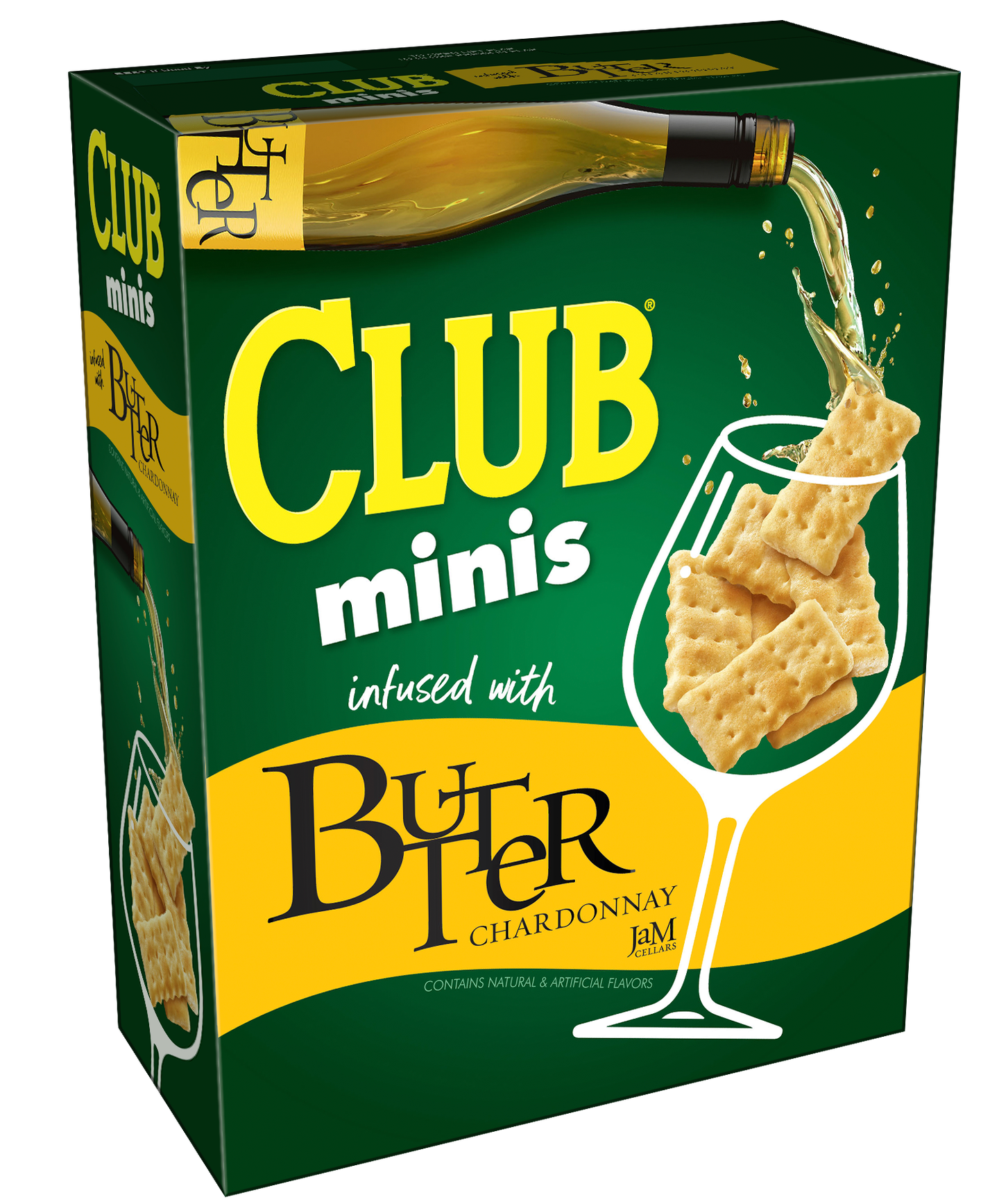 The new Club minis are infused with fan-fave JaM Cellars Butter Chardonnay and yes, they actually taste just like wine. This perfect pairing has delicate fermented wine notes including hints of citrus and oak, followed by the toasted wheat and signature buttery notes of a Club cracker. And not to worry, the Butter Chardonay is completely removed in the baking process so it's safe for kids and those who might be pregnant or nursing. There is no ABV % in the crackers.
If you're looking for a new unique snack, planning a party and want to take your cracker game up a notch, or making a charcuterie board for a crowd, this might be a great choice to satisfy the salty/wine paring craving.
Get news alerts in the Apple App Store and Google Play Store or subscribe to our email newsletter here.
Copyright 2023 WBRC. All rights reserved.