BIRMINGHAM, Ala. (WBRC) - Fall is just around the corner, 30 days from today to be exact, and we are rejoicing for all the tasty fall flavored treats and beverages. Pumpkin spice everything is the epitome of cooler fall weather, but we can't sleep on the comforting flavor of apple.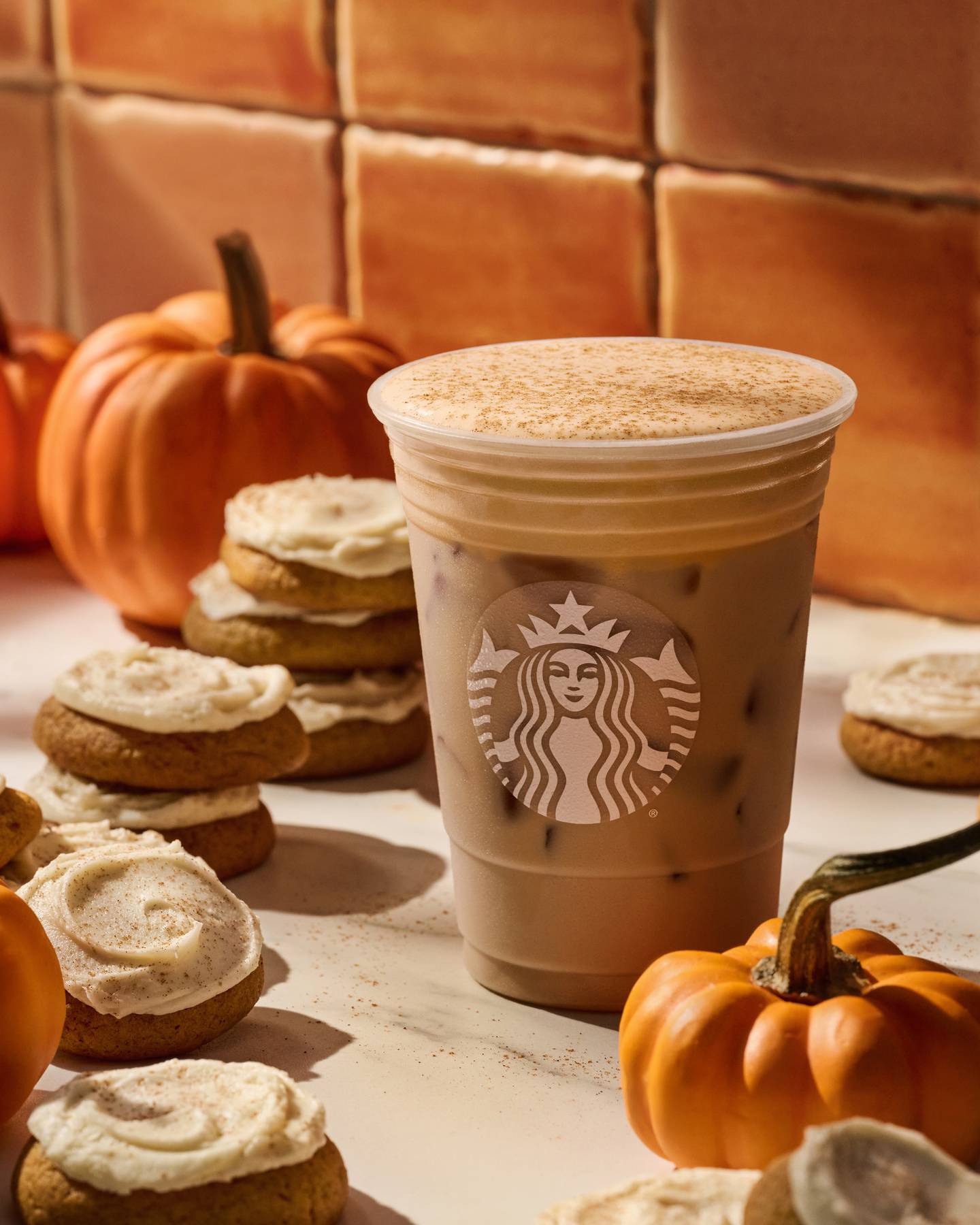 Starbucks announced the return of its Pumpkin Spice Latte (PSL), but the new stars of the show are two additional beverages that will be joining the menu. Iced Apple Crisp Oatmilk Shaken Espresso and Iced Pumpkin Cream Chai Tea Latte will be available at Starbucks locations nationwide starting August 24.
The new iced Apple Crisp Oatmilk Shaken Espresso combines Starbucks Blonde Espresso with notes of apple, cinnamon, and brown sugar, shaken together and topped with oatmilk. The new Iced Pumpkin Cream Chai Tea Latte pairs a rich blend of spiced chai notes with pumpkin cream cold foam and a dusting of pumpkin spice.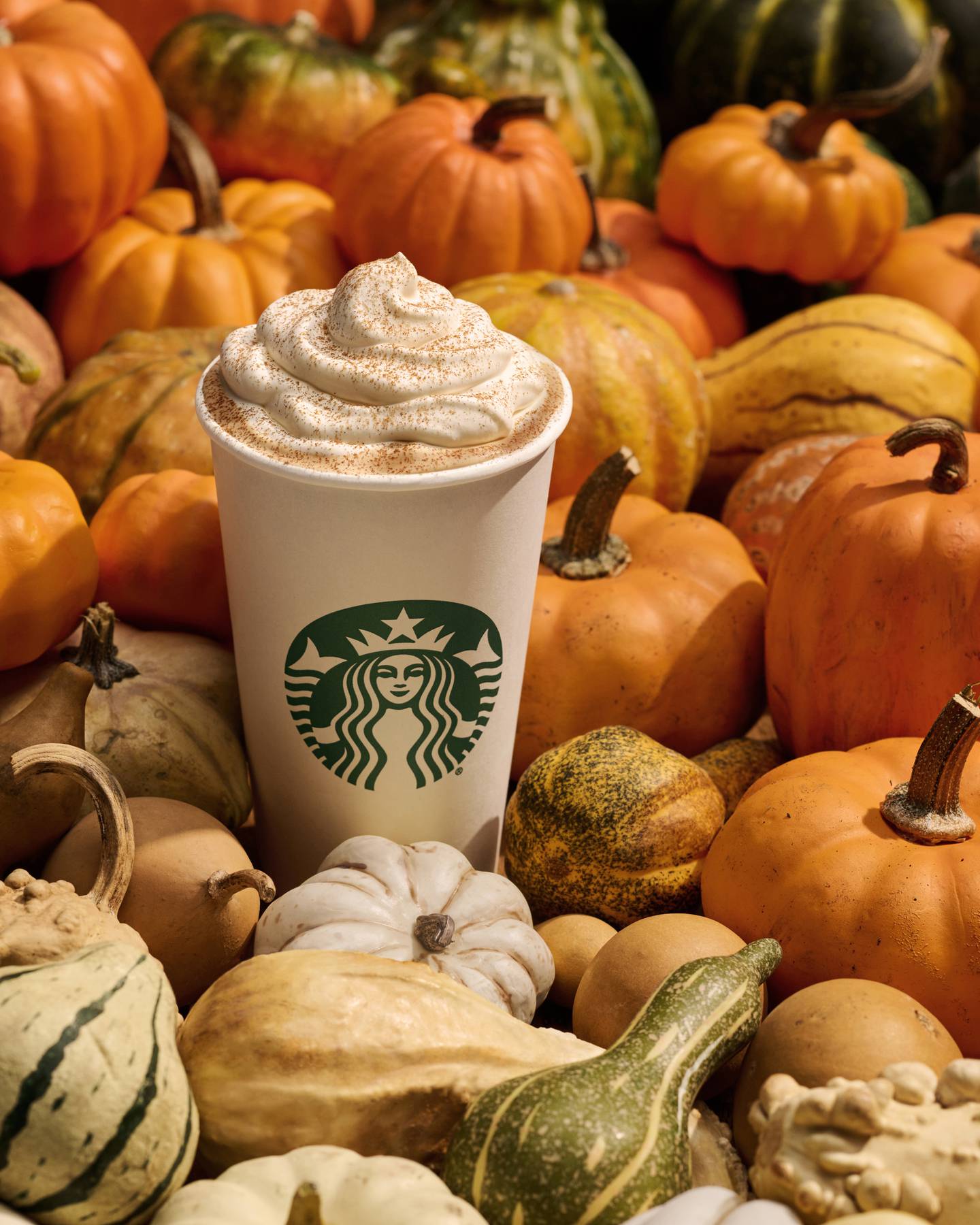 The OG fall beverage, Pumpkin Spice Latte, will of course be returning to the fall menu. Other fall fan favorites including Pumpkin Cream Cold Brew and Apple Crisp Oatmilk Macchiato will be available as well.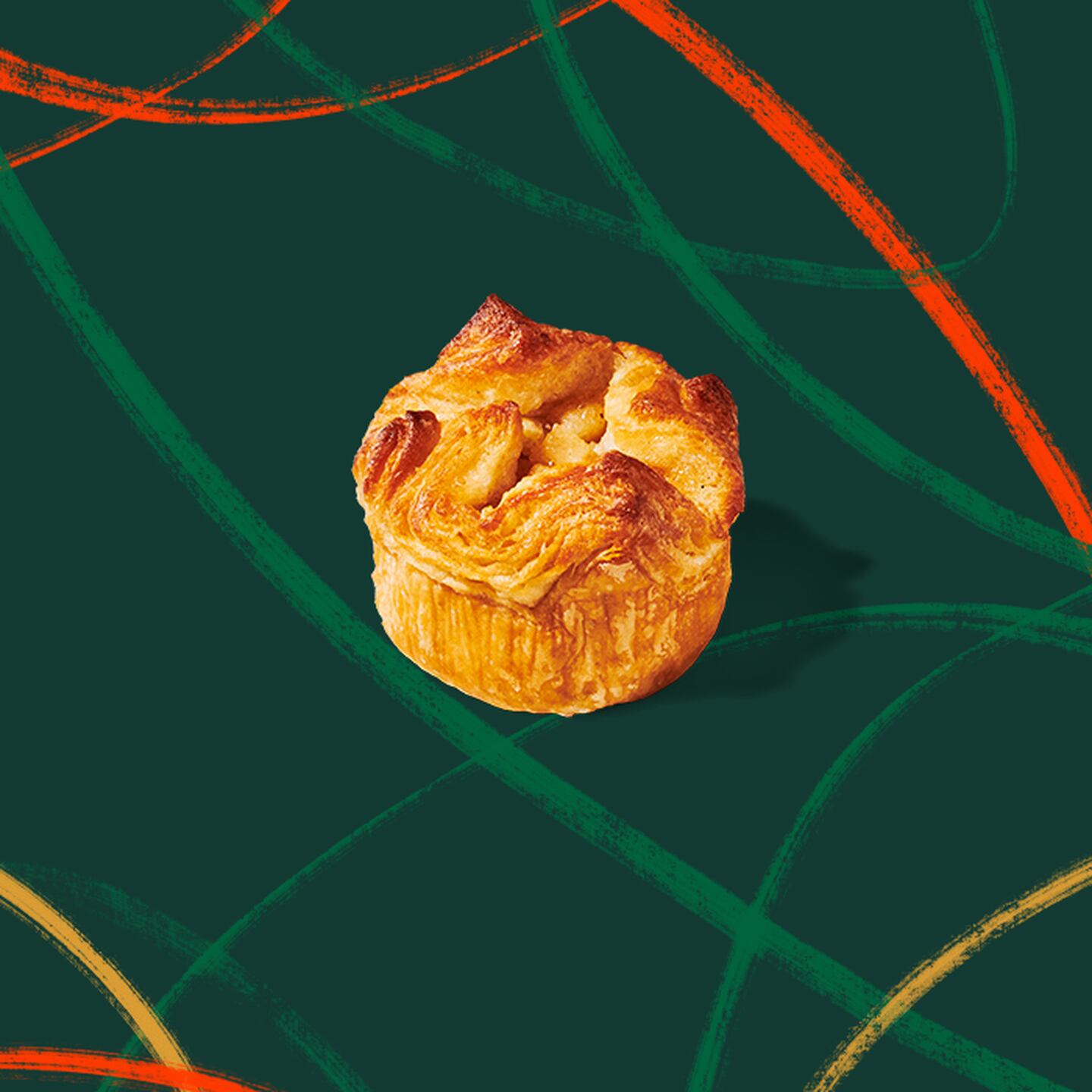 But wait…there's more. You might as well add a warm bakery item to your Starbies order…because why not? We recommend trying the new Baked Apple Croissant. The company says this crisp delicious snack is made with layers of croissant dough wrapped around a warm apple filling, topped with sugar, and baked to a golden finish. Chefs kiss.
Happy fall, y'all!
Get news alerts in the Apple App Store and Google Play Store or subscribe to our email newsletter here.
Copyright 2023 WBRC. All rights reserved.