BIRMINGHAM, Ala. (WBRC) - There is no better time to adopt a shelter animal than Saturday, August 26.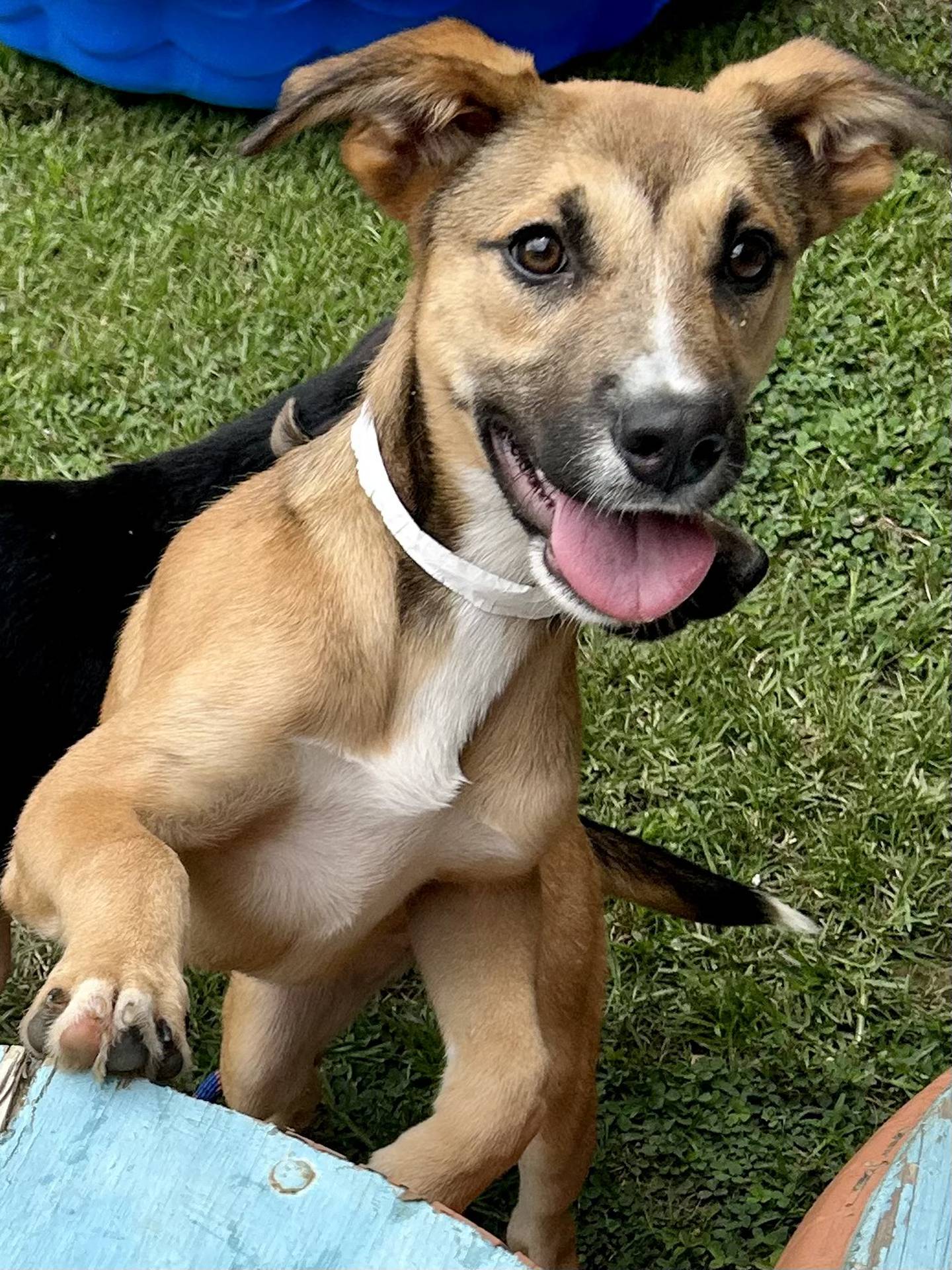 NBCUniversal Local has teamed up with The Greater Birmingham Humane Society for their Annual Clear the Shelter Event. On August 26, all adoption fees will be $15 starting when doors open at 9 a.m.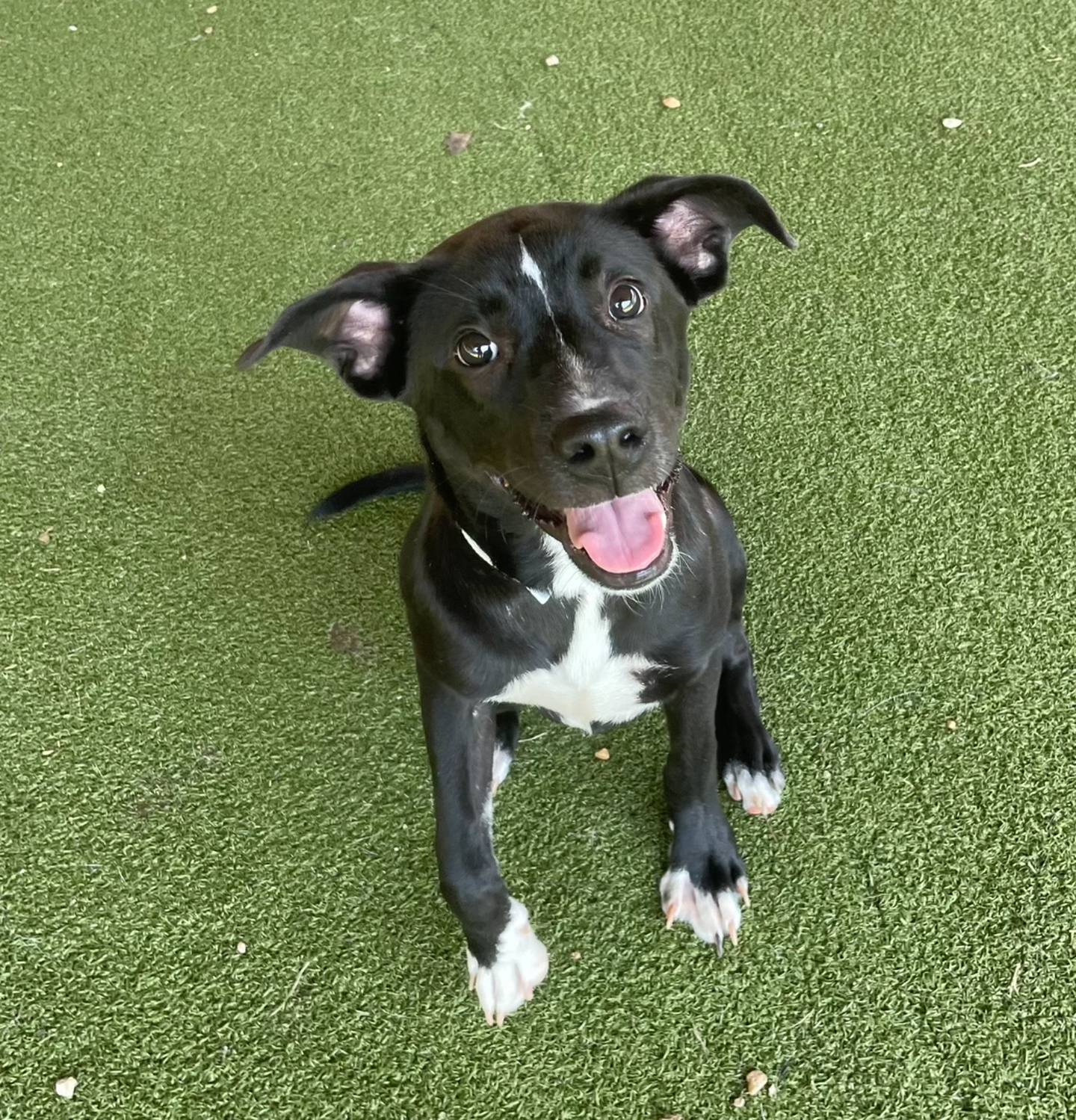 But there's more! Adopted pets will receive free preventative care including heartworm prevention, flea and tick prevention and various vaccines, as well as sample-sized bags of dog food, pet supplies, and other items provided by Hill's Pet Nutrition.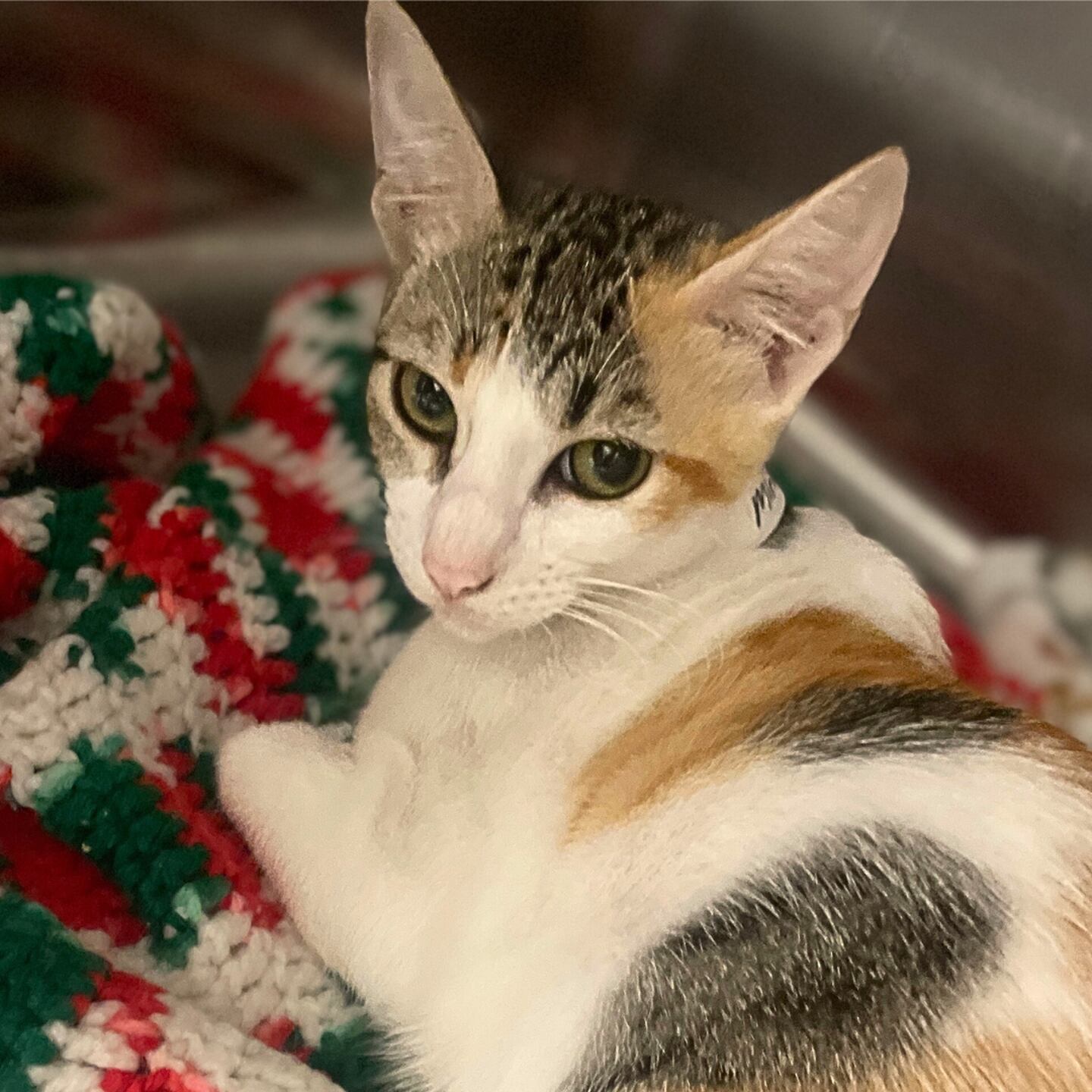 "The Clear the Shelter Day is always a fun event that GBHS looks forward to each year. Thanks to our partners and supporters, we are confident that people will come to the adoption center to find their next family member and help us empty what is currently a very full shelter," said Allison Black Cornelius, Chief Executive Officer of GBHS.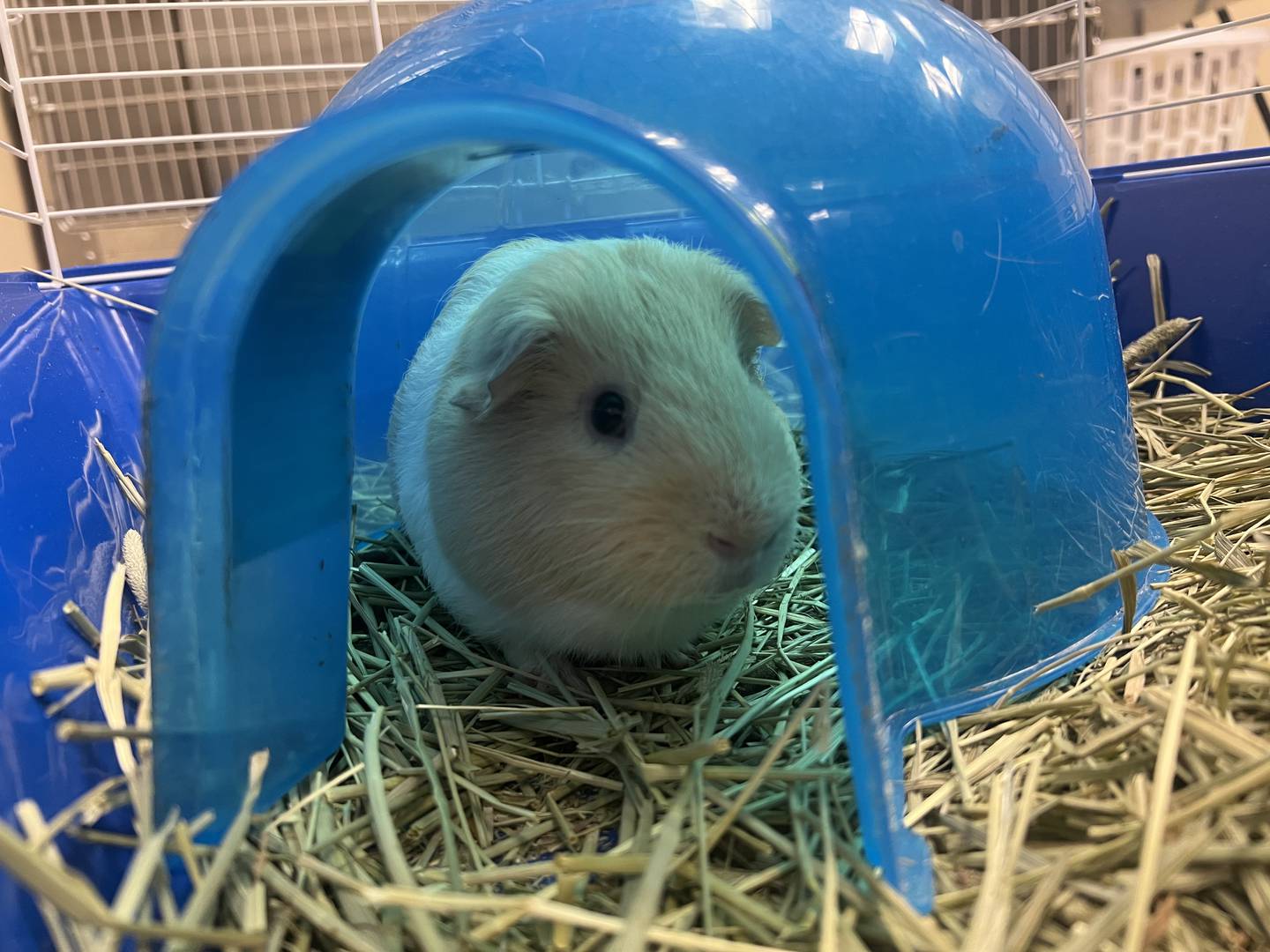 Since 2015, when Clear the Shelters began, more than 860,000 pets have found their forever homes.
Donations can be made online to The Greater Birmingham Humane Society or Clear the Shelters.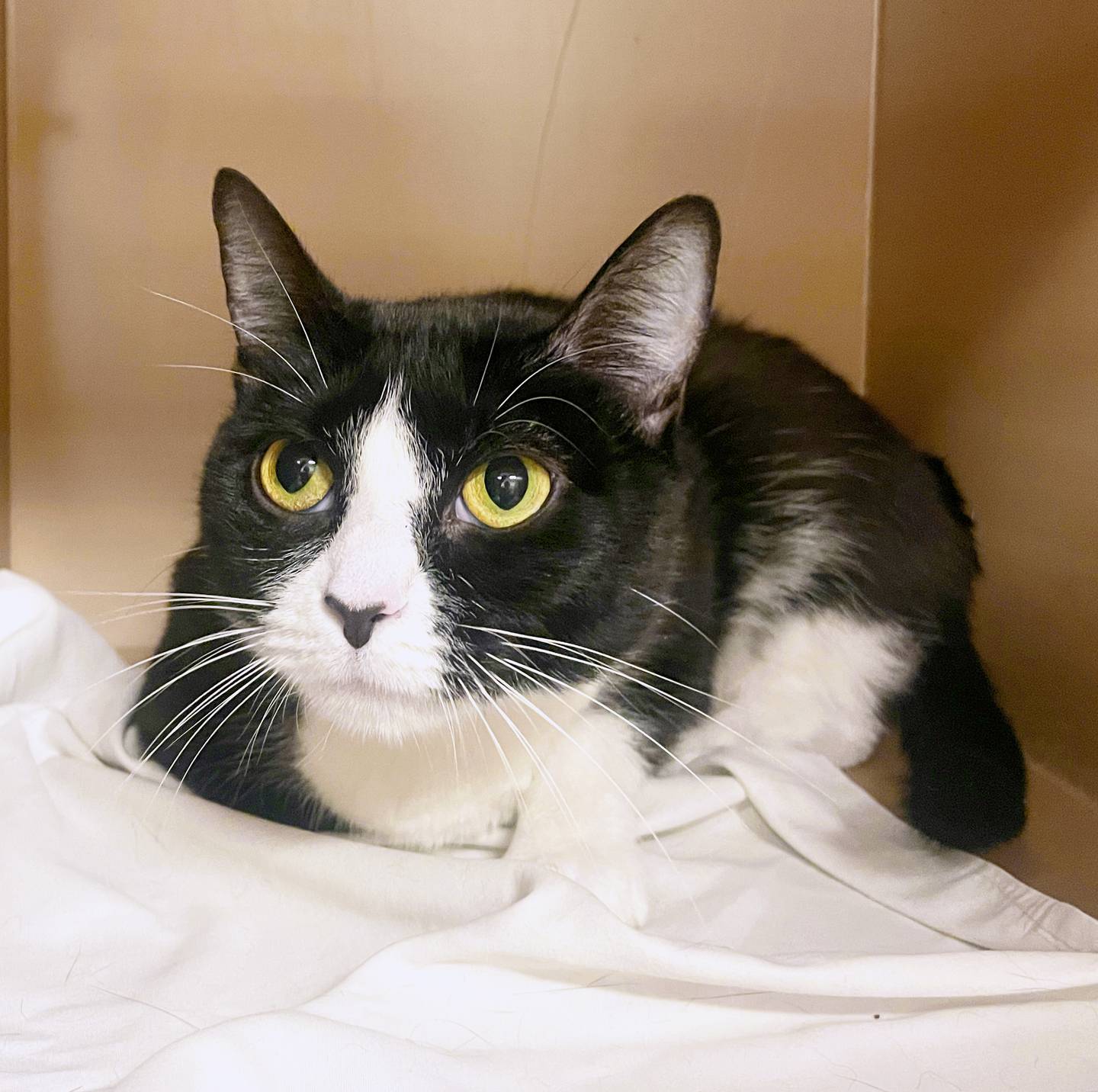 Get news alerts in the Apple App Store and Google Play Store or subscribe to our email newsletter here.
Copyright 2023 WBRC. All rights reserved.