BIRMINGHAM, Ala. (WBRC) - Get ready for a summer of free entertainment, local food trucks, and more at the 3rd annual Safe Summer Series in Birmingham.
Safe Summer Series is a free concert series that provides residents in the Birmingham area with a safe place for a fun, family-filled evening of music and food trucks at parks around the city.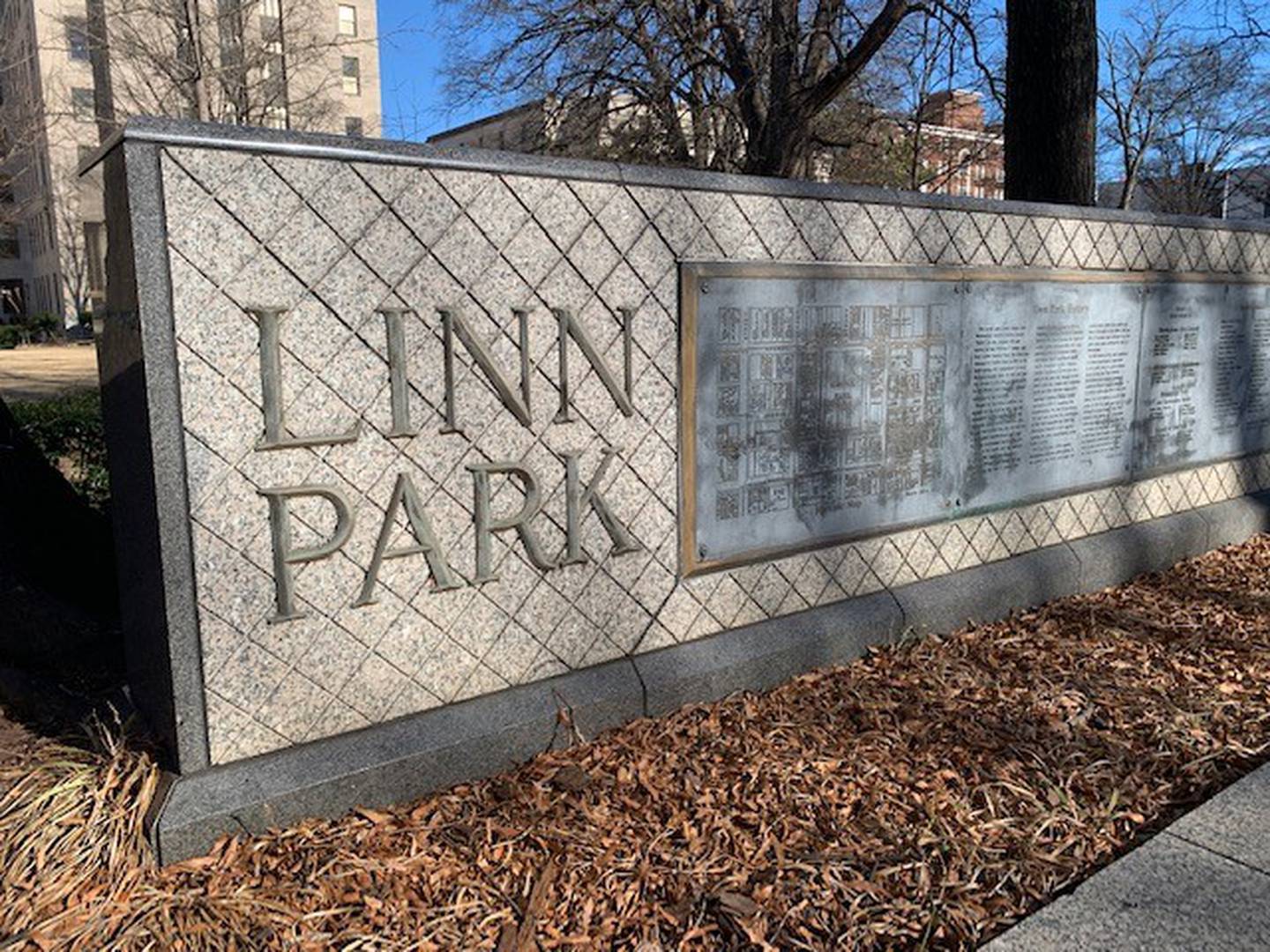 The first concert will be held Sunday, August 6 at Linn Park and features special performances by Carl Thomas and Sherri Brown.
The event starts at 5 p.m. Blankets and lawn chairs are welcome.
Safe Summer Series will be hosted by Melody Shari of Love & Marriage Huntsville.
Click here for more information.
Get news alerts in the Apple App Store and Google Play Store or subscribe to our email newsletter here.
Copyright 2023 WBRC. All rights reserved.