BIRMINGHAM, Ala. (WBRC) - Top Trumps USA announced that it will be debuting MONOPOLY: Birmingham Edition in March 2024.
The creators of classic games and puzzles have plans to release MONOPOLY: Birmingham Edition under license from toy and game company, Hasbro.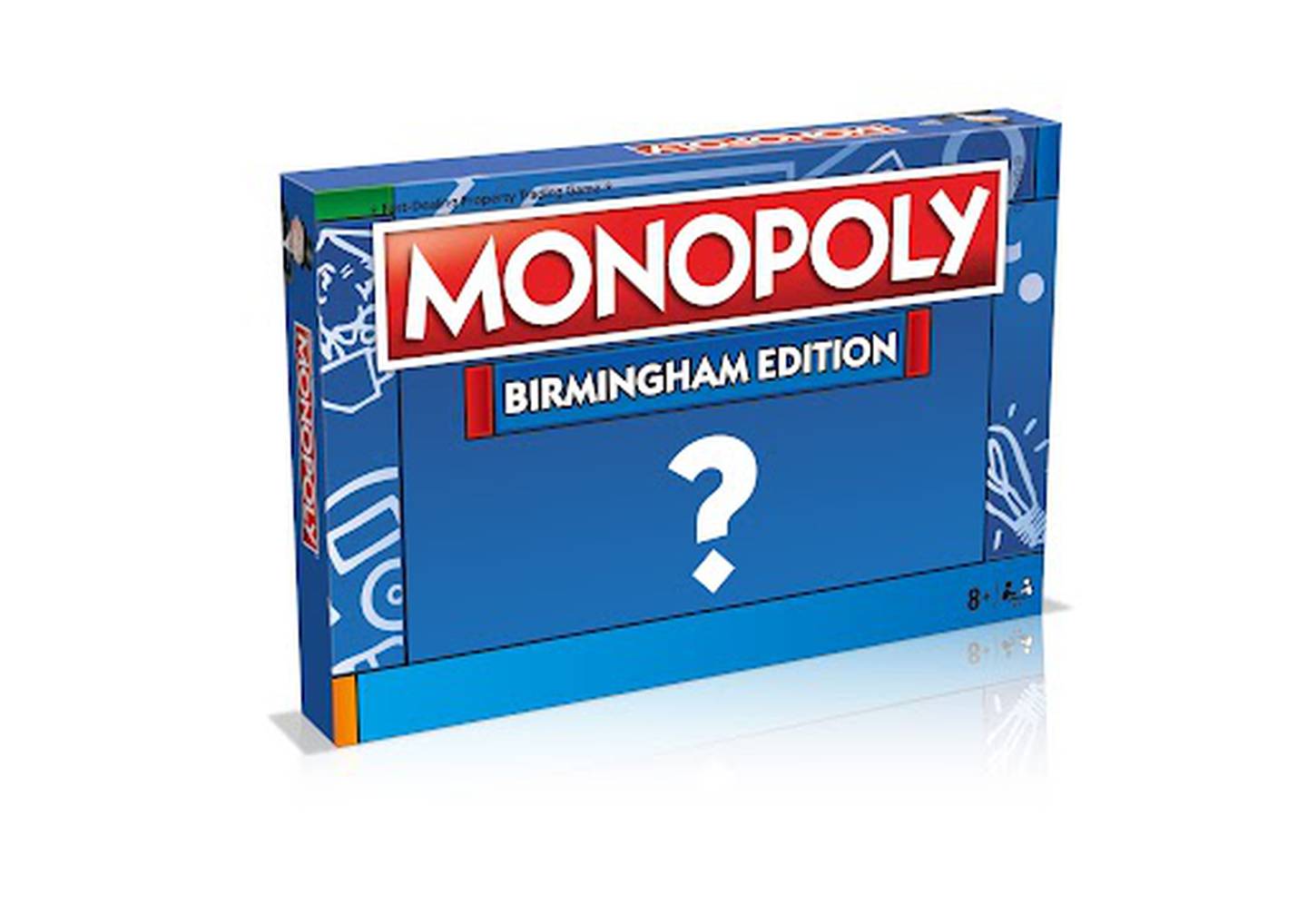 MONOPOLY: Birmingham Edition will replace the board game's famous Atlantic City squares with Birmingham businesses, nonprofit organizations, and well-known landmarks.
The Birmingham-themed board game will include a customized Community Chest, Chance playing cards, and MONOPOLY money, highlighting the places and sights around the Magic City.
"Our team is excited to bring the historic Magic City their very own MONOPOLY edition," said Katie Hubbard, representative from Top Trumps USA. "Birmingham is a lively and growing city with a rich history in arts, sports, and food. We are looking forward to hearing what the people of Birmingham love most about their city, and it's an honor to bring their ideas to life."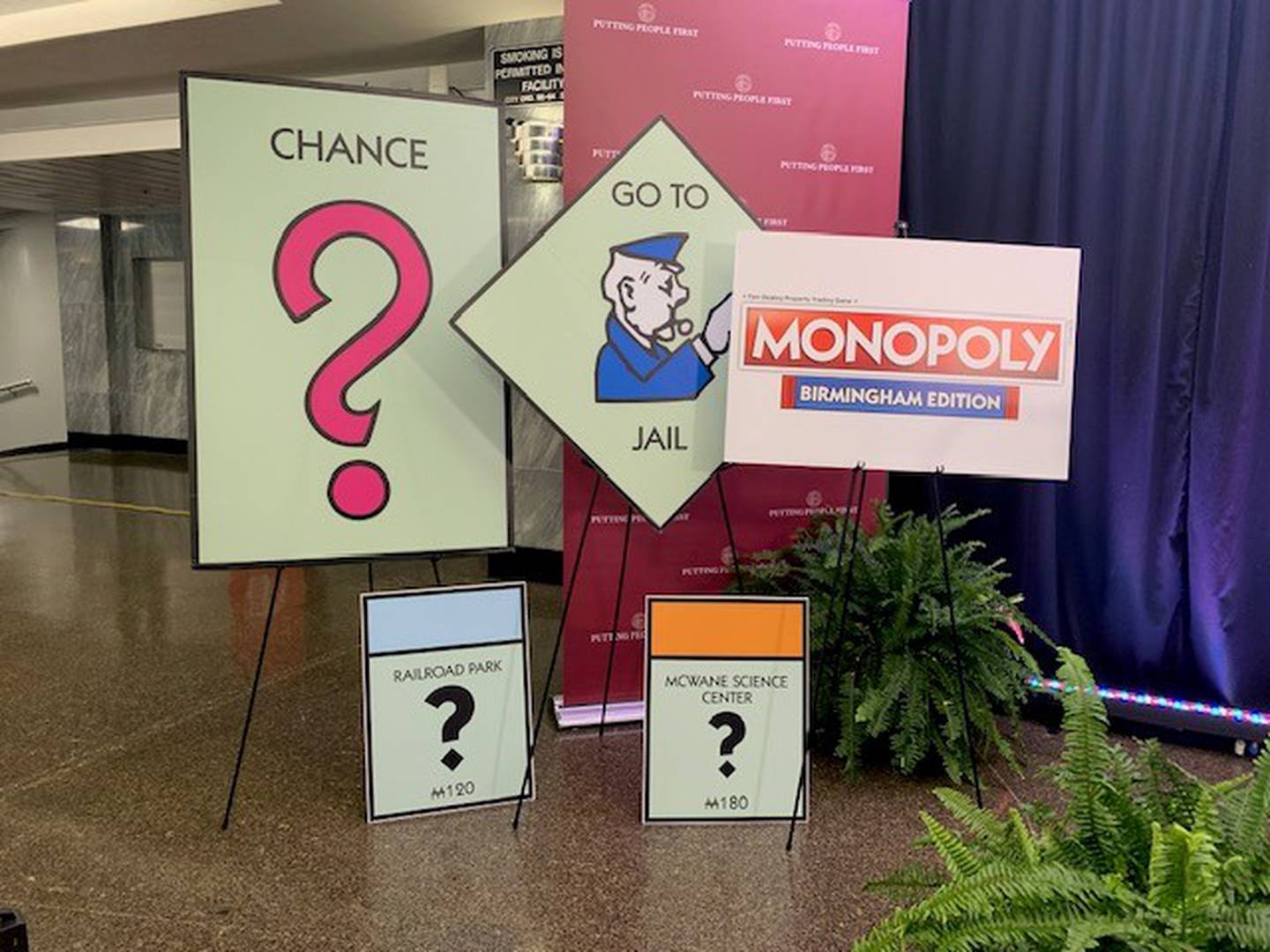 Trumps USA is asking for the public's help on what Birmingham landmarks, businesses, and nonprofits should be included on the board game. Email your suggestions to Birmingham@toptrumps.com for consideration.
MONOPOLY: Birmingham Edition will debut in March 2024 and will be available in stores and online at CVS, Amazon, and more.
To learn more about MONOPOLY city experience boards, click here.
Get news alerts in the Apple App Store and Google Play Store or subscribe to our email newsletter here.
Copyright 2023 WBRC. All rights reserved.