BIRMINGHAM, Ala. (WBRC) - Calling all animal lovers - Do Dah Day is back!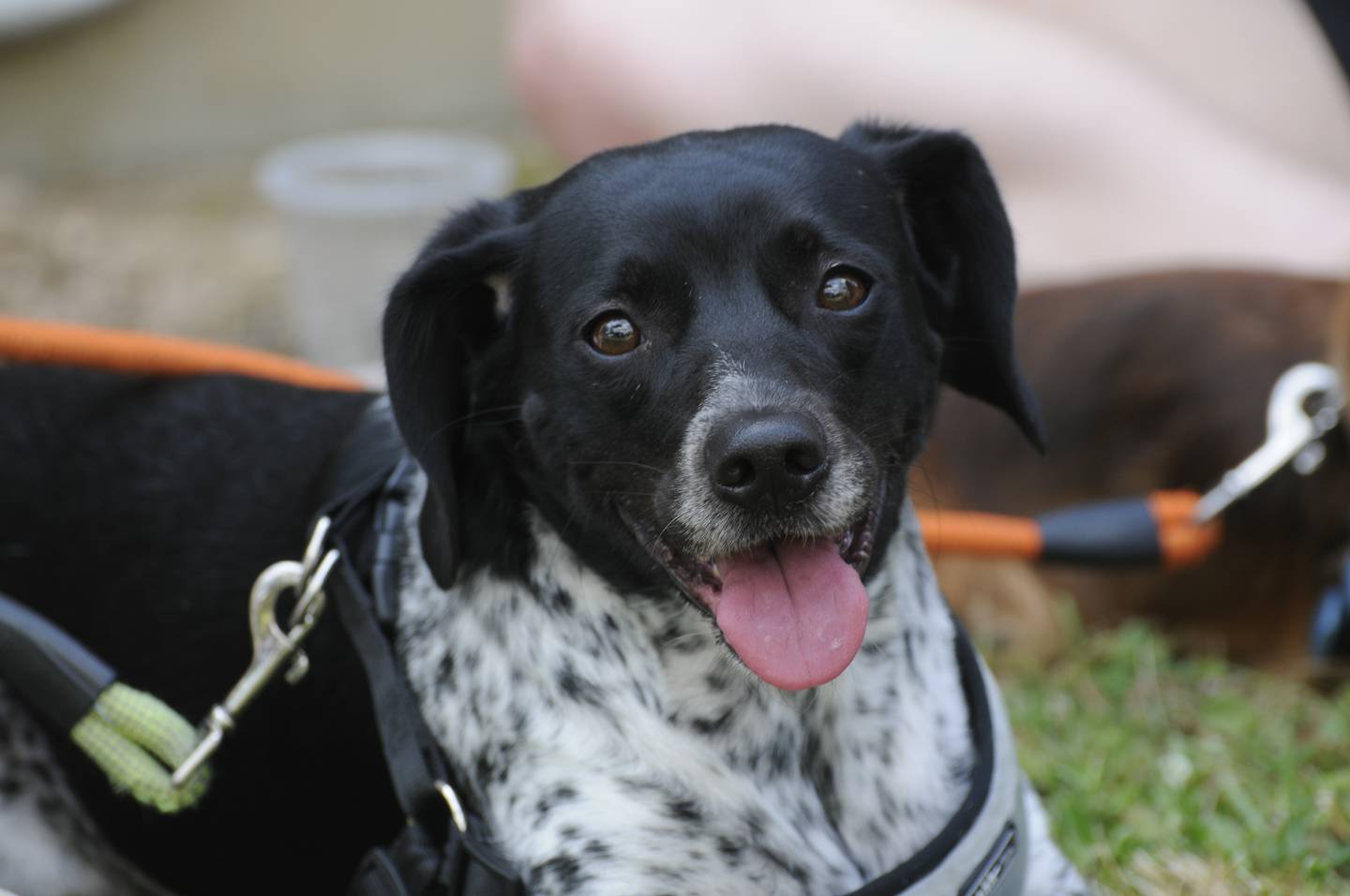 WBRC FOX6 News is proud to sponsor Do Dah Day 2023. This year's event will take place on Saturday, May 20 at Cahaba Brewing Company in Birmingham. Doors open at 11:01 a.m. and the fun last until 6:01 p.m.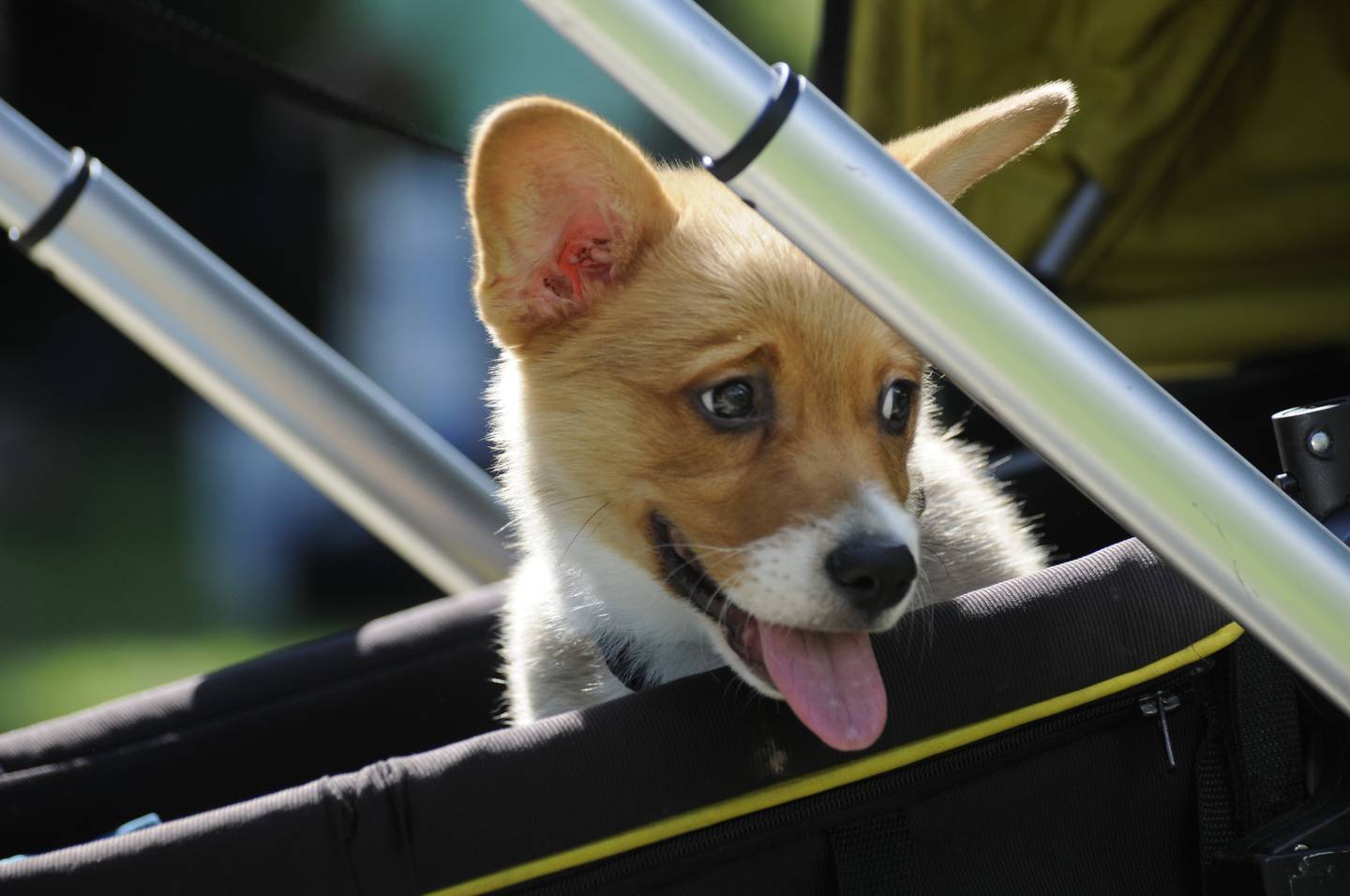 Since 1979, Do Dah Day has been a gathering of friends raising money for local animal charities, which makes it one of the oldest events in Birmingham. This year's event will include a parade, music by four different bands, and a kids' area for family-friendly fun.
Get your tickets now for only $8 or purchase them the day of the event for $10 each.
Get news alerts in the Apple App Store and Google Play Store or subscribe to our email newsletter here.
Copyright 2023 WBRC. All rights reserved.