BIRMINGHAM, Ala. (WBRC) -Blackbird by Dear Prudence, a gift boutique, will be opening their doors in Hoover, AL this spring.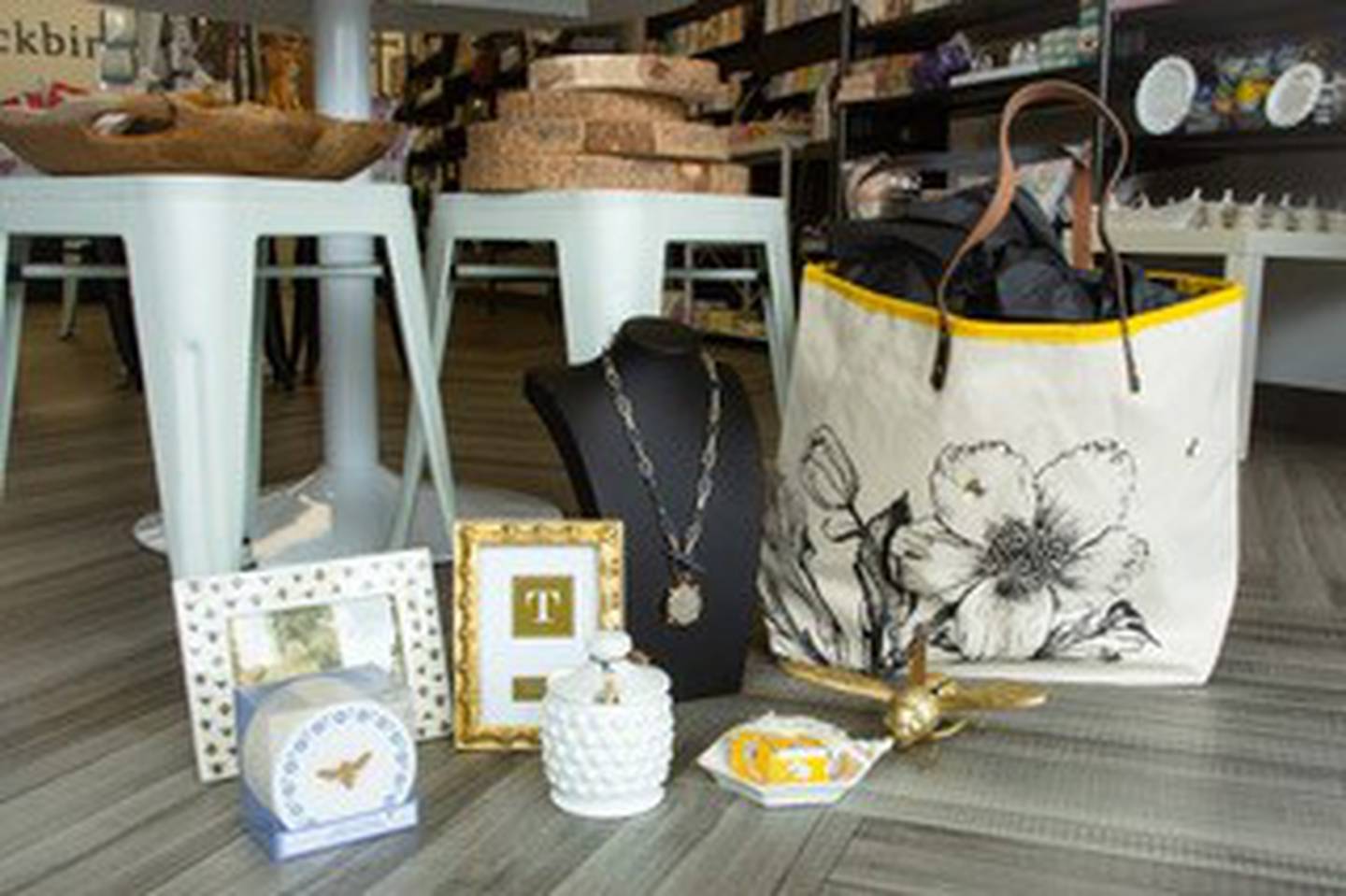 Owned by Prudence and Brad Kauffman, who value making sure each customer finds something they love, Blackbird by Prudence has gift offerings for all ages. The Hoover location will serve as the second brick and mortar location for the brand with the original location in Northville, Michigan.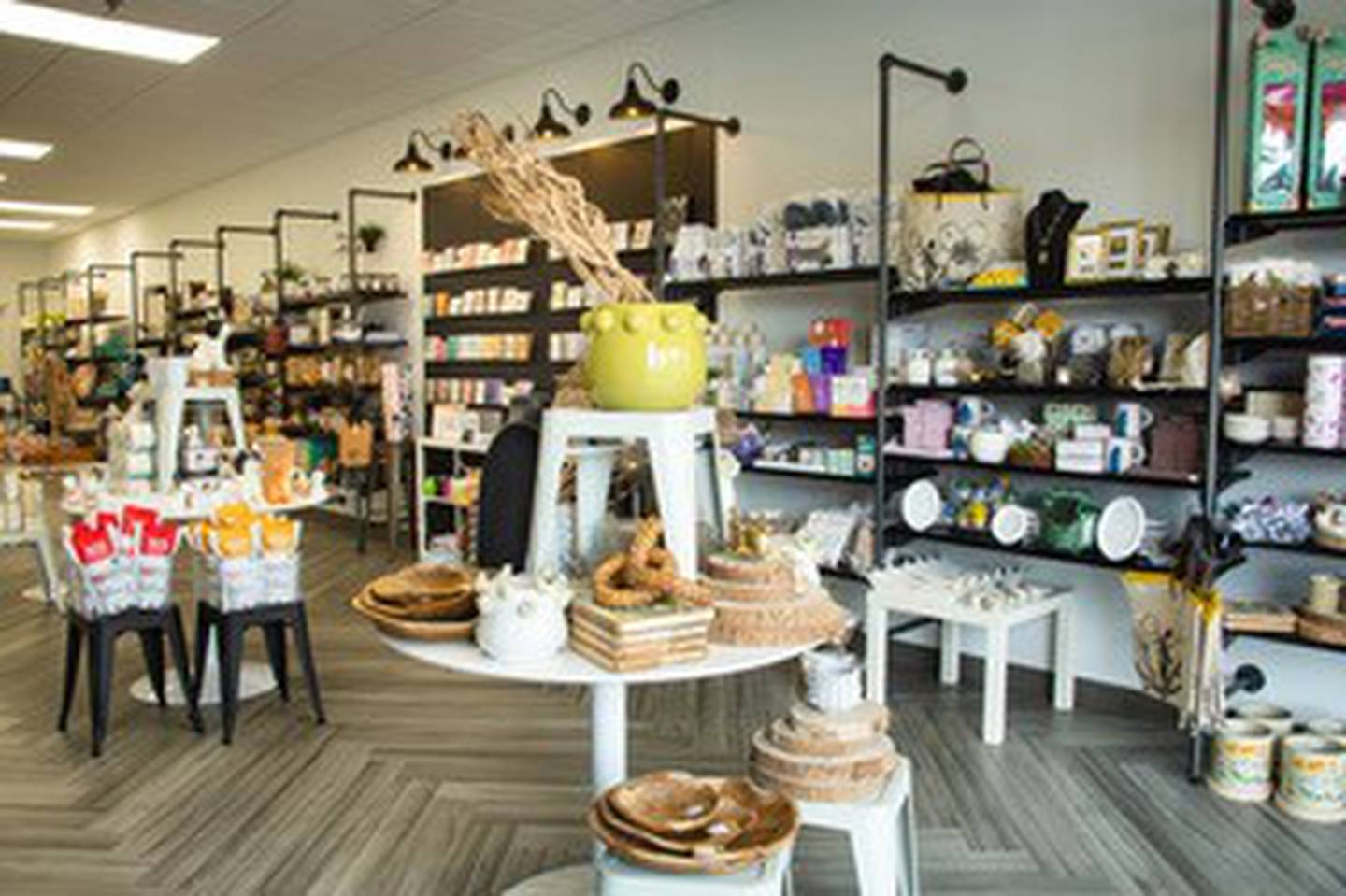 With the debut of the Alabama location comes a grand opening celebration. The public is invited to attend the event which will include special offerings such as giveaways, fun guests, and special discounts. Stop by 4441 Creekside Ave Suite 117, Hoover, to celebrate this new small business on March 2 from 5 to 7 p.m.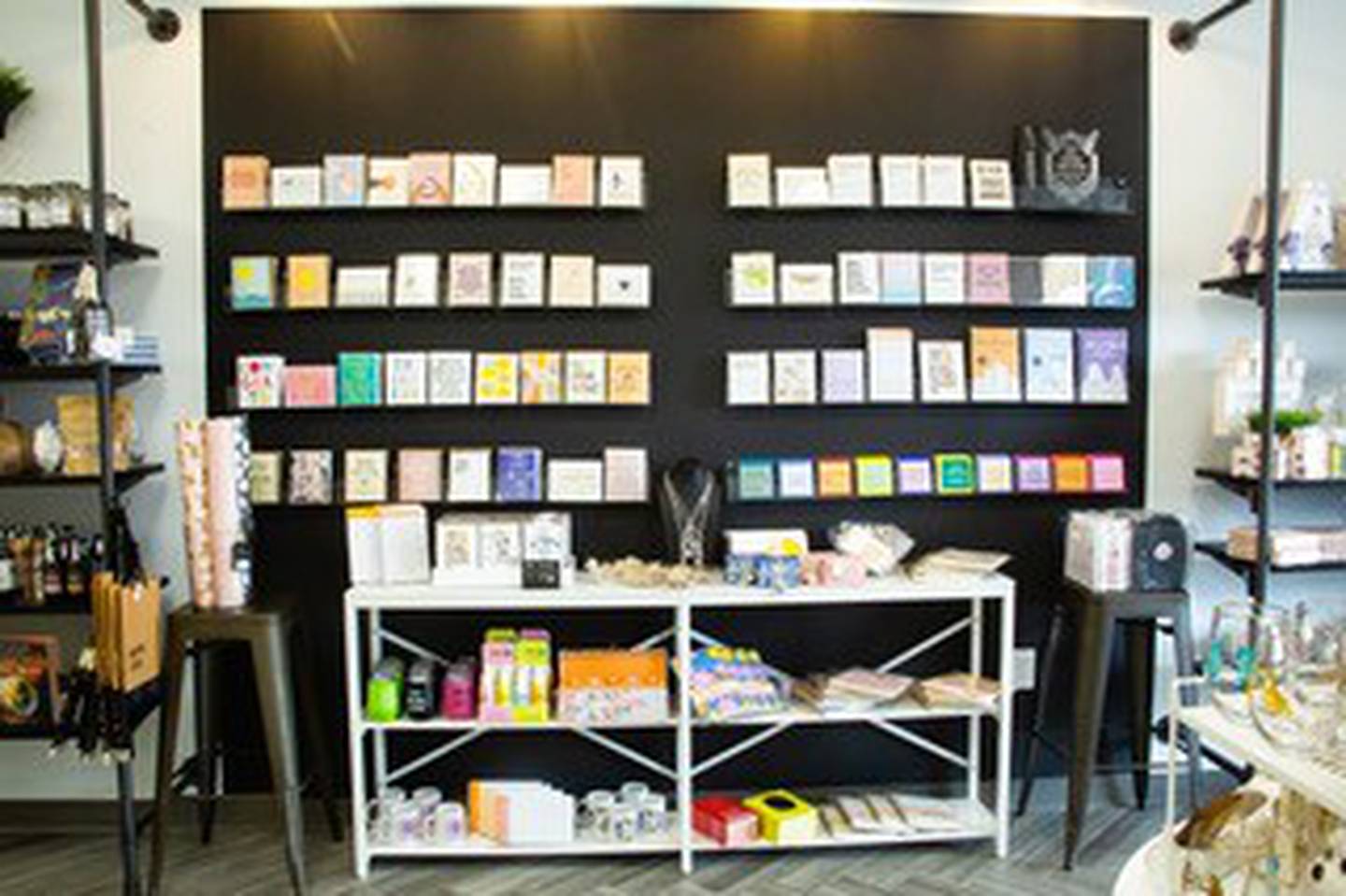 In the meantime, visit their website or check their Facebook, Instagram and TikTok accounts for more details.
Get news alerts in the Apple App Store and Google Play Store or subscribe to our email newsletter here.
Copyright 2023 WBRC. All rights reserved.