BIRMINGHAM, Ala. (WBRC) - Birmingham native Craig Legg joins East Village Arts (EVA) to present 'History of Birmingham Rock & Roll,' a visual art show which documents rock & roll activity in the magic city from the 1950′s to current times.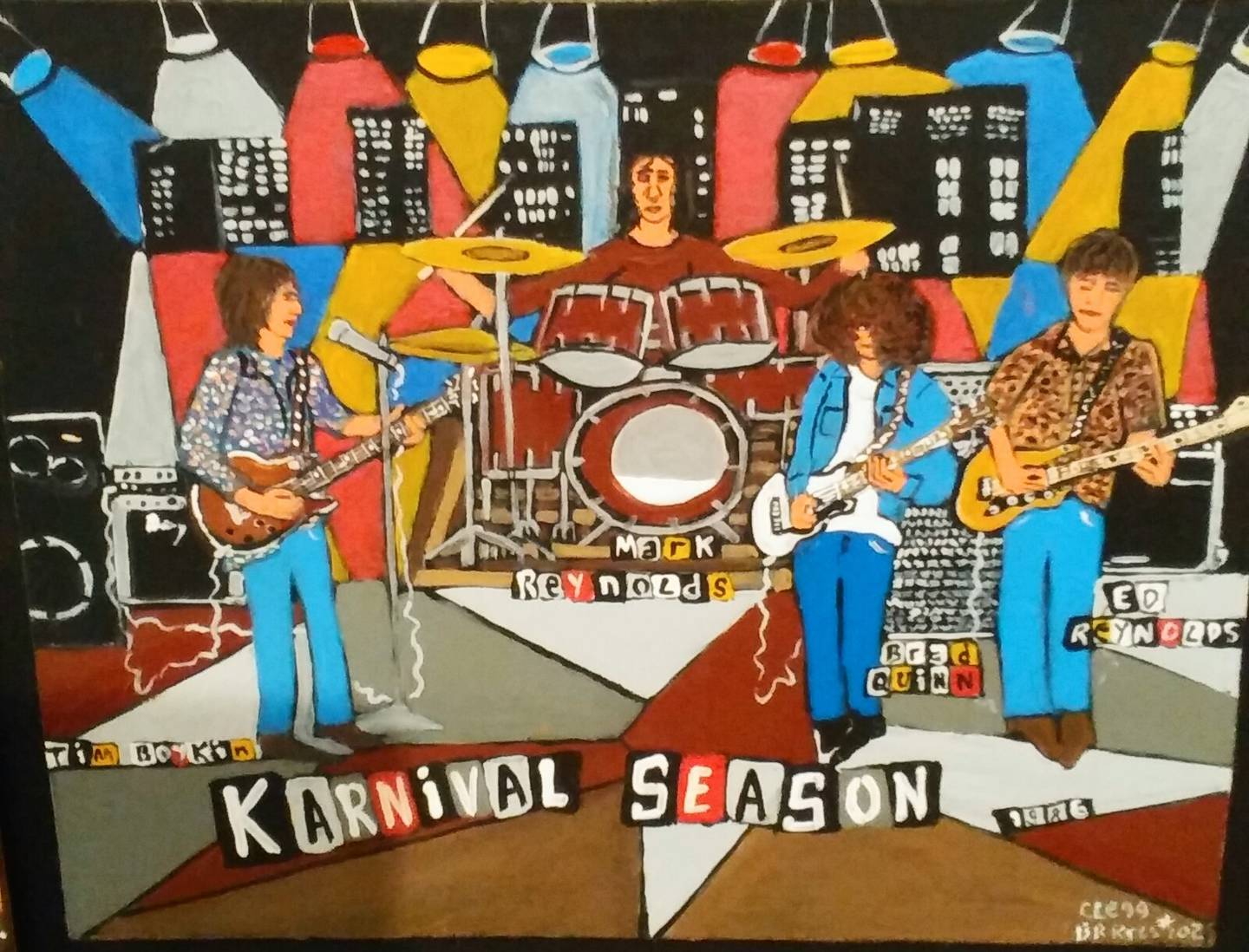 With more than 300 paintings, this exhibit focuses on the latest collection of Legg's Trading Card Series. Pictured in his works are musicians, bands, venues, radio hosts, and more.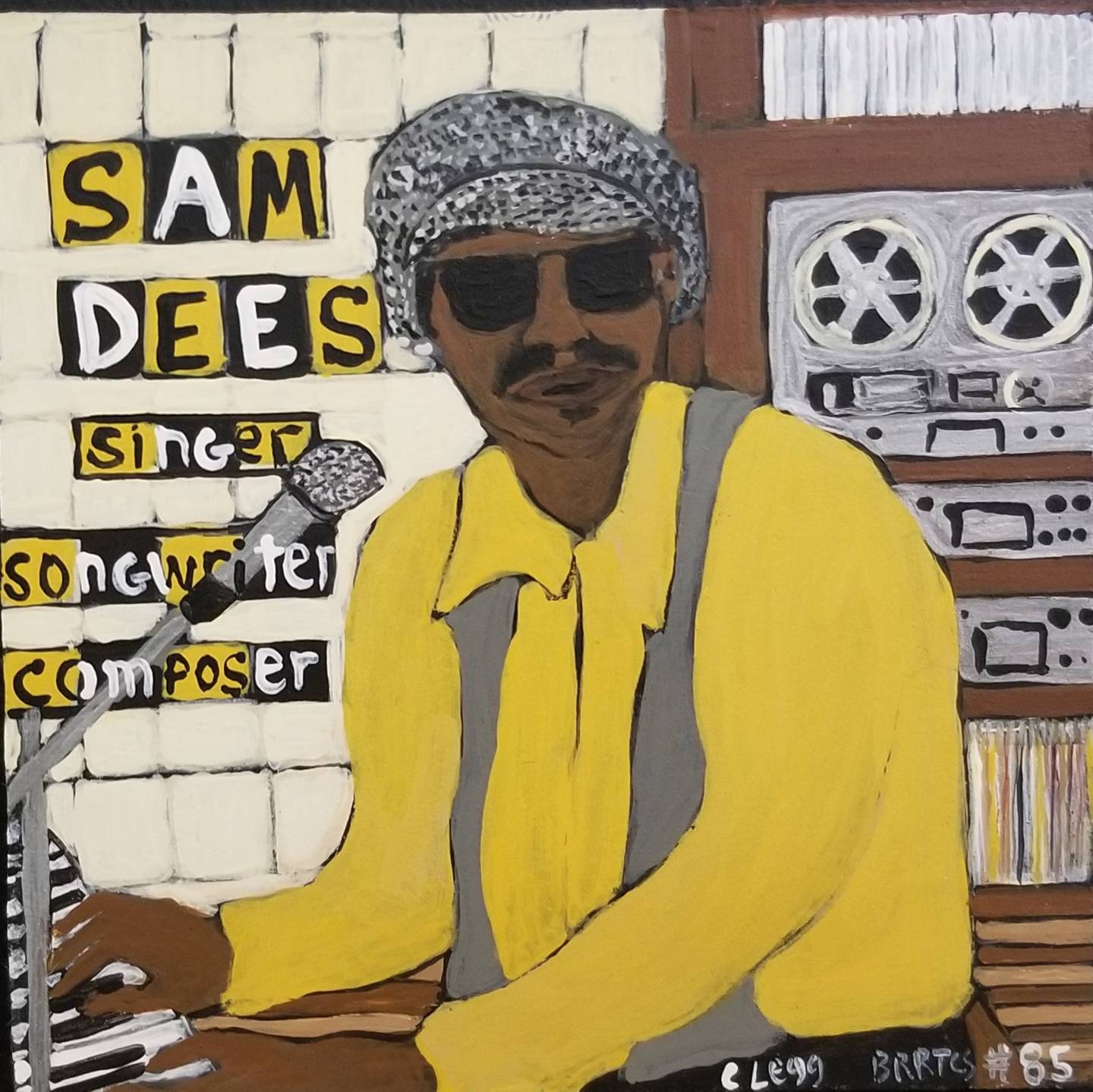 Legg grew up in Homewood, AL during the 1960′s and enjoyed listening to rock & roll on Birmingham's AM radio stations. Applying his passion to a career, he began organizing gigs and self-publishing books before turning to the world of painting in 2013.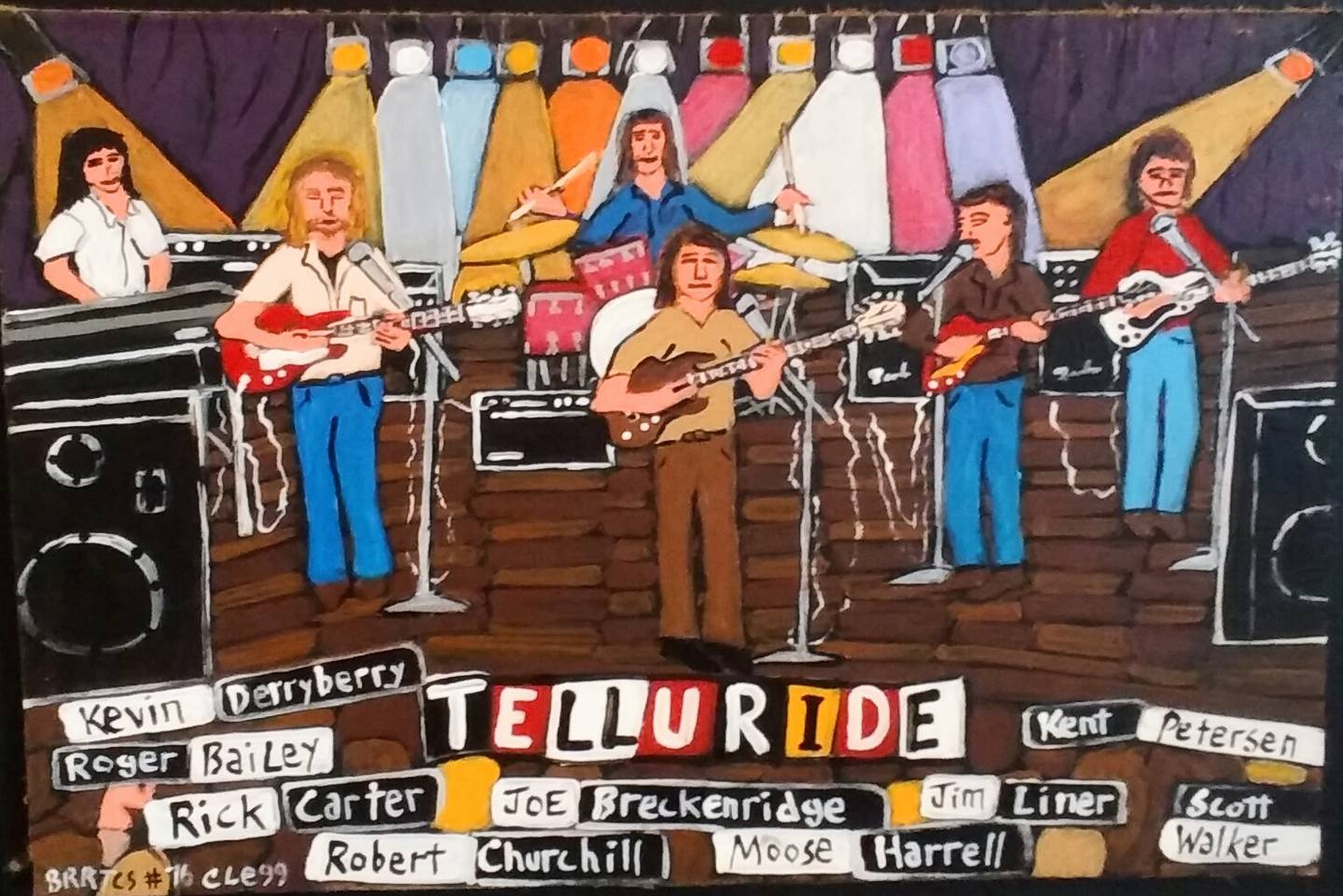 Stop by the gallery on Saturdays from 11 a.m. to 3 p.m. to see Legg's works for yourself. This event will conclude in March.
Get news alerts in the Apple App Store and Google Play Store or subscribe to our email newsletter here.
Copyright 2023 WBRC. All rights reserved.