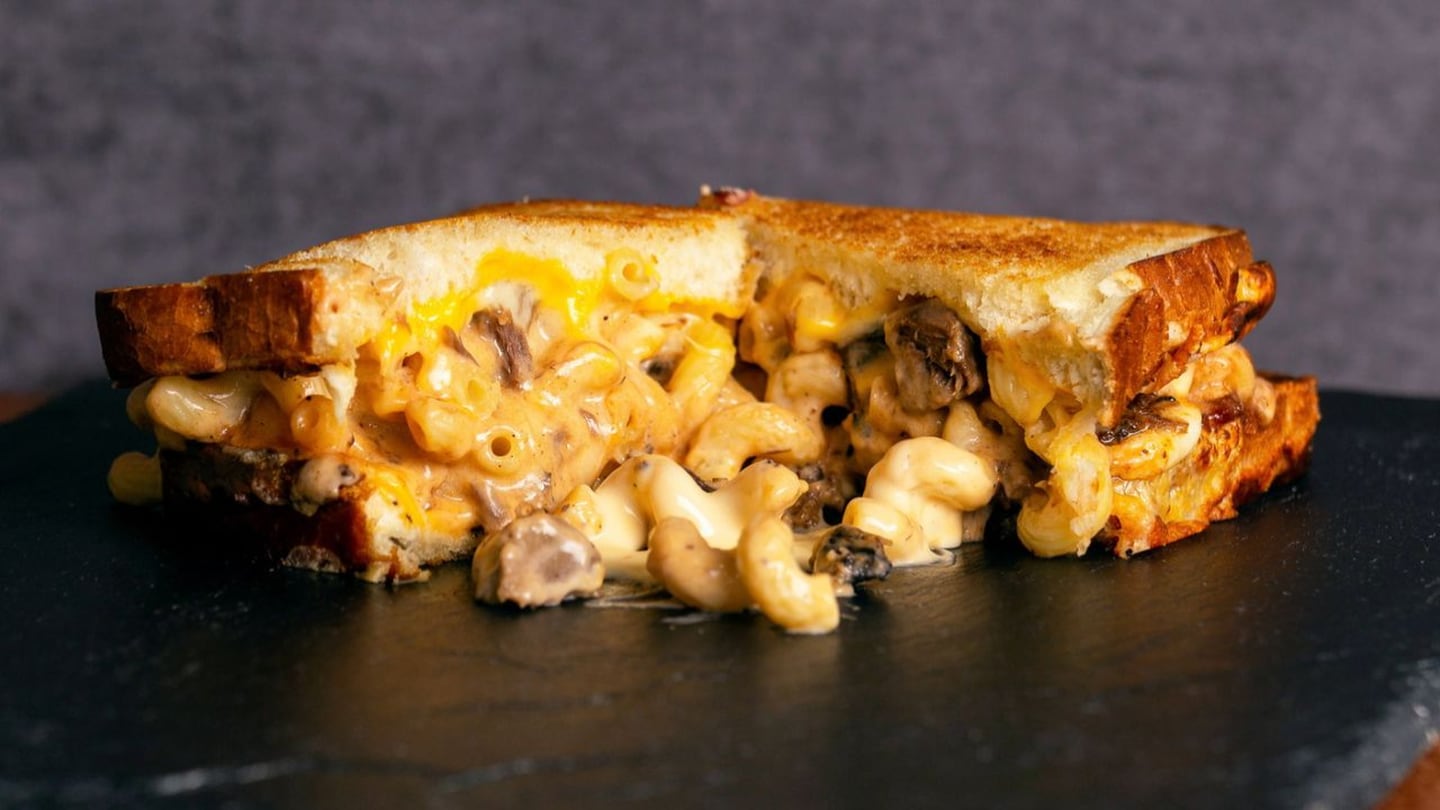 HOOVER, Ala. (WBRC) - Bobby Reuse is opening an I Heart Mac & Cheese location in Hoover, which will make it the first in the state of Alabama.
The fast casual restaurant is set to open on Dec. 21 at 11 a.m. The first 10 guests in line on opening day will receive free macaroni and cheese for one year.
In addition to macaroni and cheese, I Heart Mac & Cheese also offers a variety of healthy options like quinoa, cauliflower, broccoli, gluten-free pasta, plant-based pasta, and dairy-free options. The build-your-own macaroni and cheese bowls and grilled cheese sandwiches are among the fan-favorites for the South Florida-based contemporary fast casual restaurant.
The Hoover location will be owned and operated by Bobby Reuse and Bonita Riddle, who have been in the restaurant business since 2020. The Hoover location will feature chef-driven combinations like Buffalo Blue Mac & Cheese and Lobster & White Truffle Mac & Cheese as well as sweet treats like cheesecake bites and brownies for dessert.
An official ribbon cutting ceremony will take place on Dec. 21 at 10:30 a.m.
For more information on I Heart Mac & Cheese Hoover visit www.iheartmacandcheese.com.
Get news alerts in the Apple App Store and Google Play Store or subscribe to our email newsletter here.
Copyright 2022 WBRC. All rights reserved.