TALLAPOOSA COUNTY, Ala. (WBRC) - The first-ever Alexander City Chick-fil-A opened on Thursday.
People were excited, and the first car got in the drive-through line at 2:30 a.m.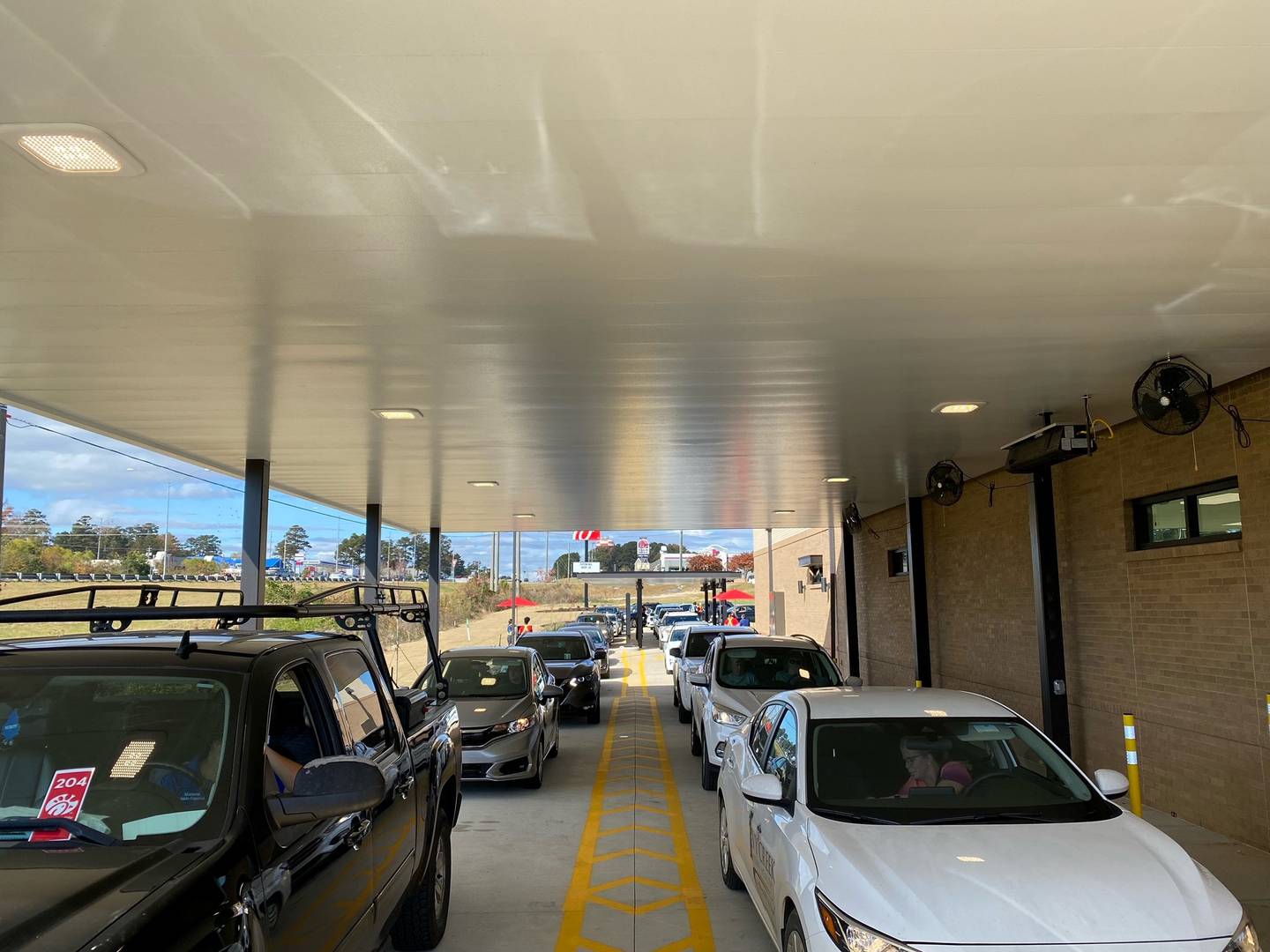 The Owner/Operator of this location is Lois Ann Murphree, a Cullman native. Her former bosses flew in from Texas and California to surprise her!
More than 50 employees were working Thursday. So far, 115 jobs were created in Alexander City from the restaurant opening.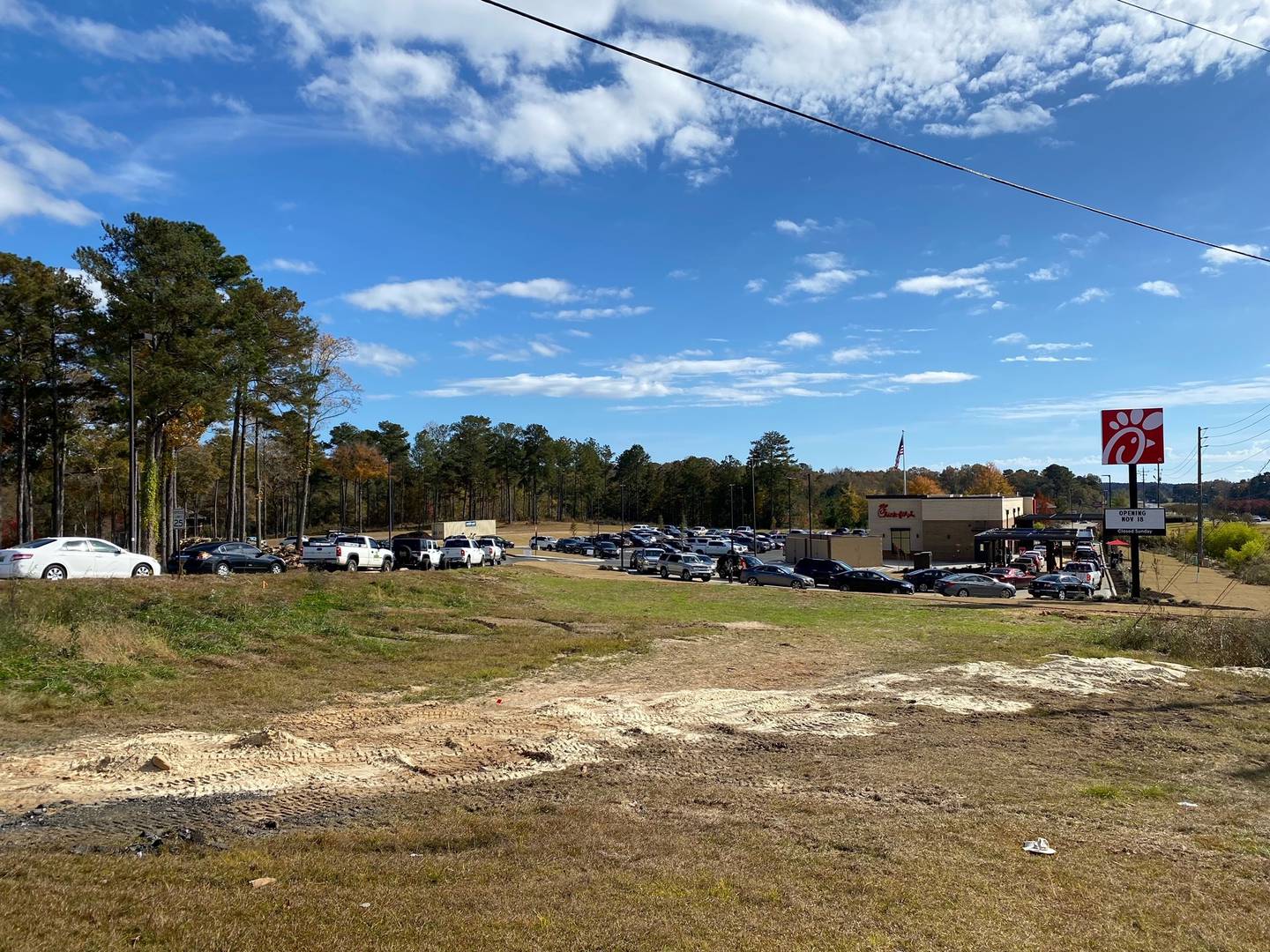 CLICK HERE TO GET THE WBRC FOX6 NEWS APP
Copyright 2021 WBRC. All rights reserved.
WBRC FOX6 News