If you crave adventure and experiences to remember, hit the road to North Alabama. You'll enjoy scenic views along the way as you discover North Alabama's Mural Trail.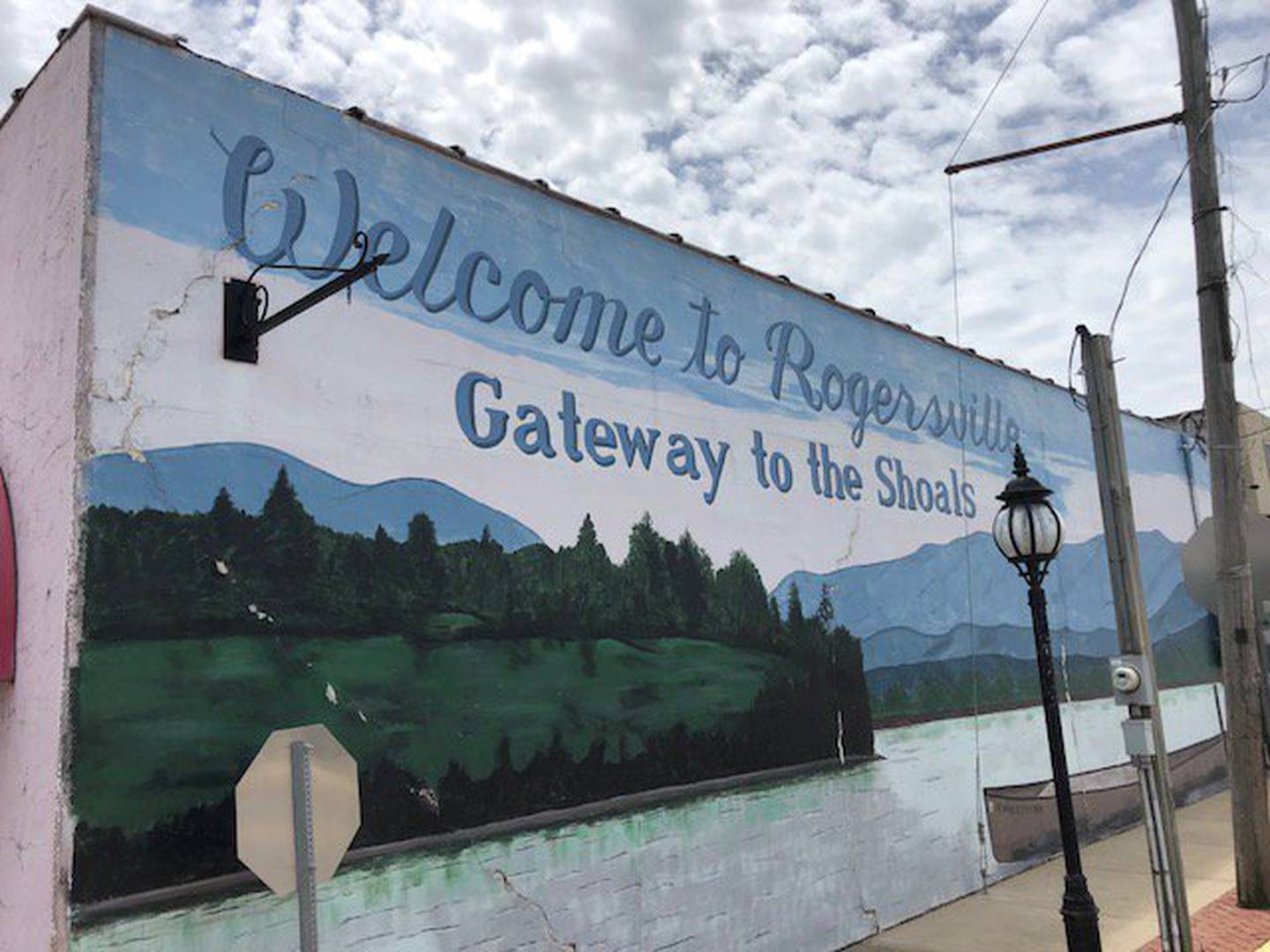 The Beauty of North Alabama
Learn more about North Alabama's heritage, beauty, and love of the arts through more than 125 murals that span across 16 counties. Be sure to keep your cameras ready as every mural boasts a completely unique design and creative vision. Before heading out on the North Alabama Mural Trail, click here to check out the listing of all the murals and read about the local artists and stories behind their beautiful artwork.
Check in for a chance to win prizes
Tag #NorthALMurals in your selfies and pictures when you post them on social media! Plus, if you check-in at 25 sites, Visit North Alabama will award you with a fabulous prize for participating. When visiting a participating mural location, simply check in using the mobile phone's GPS to record each visit.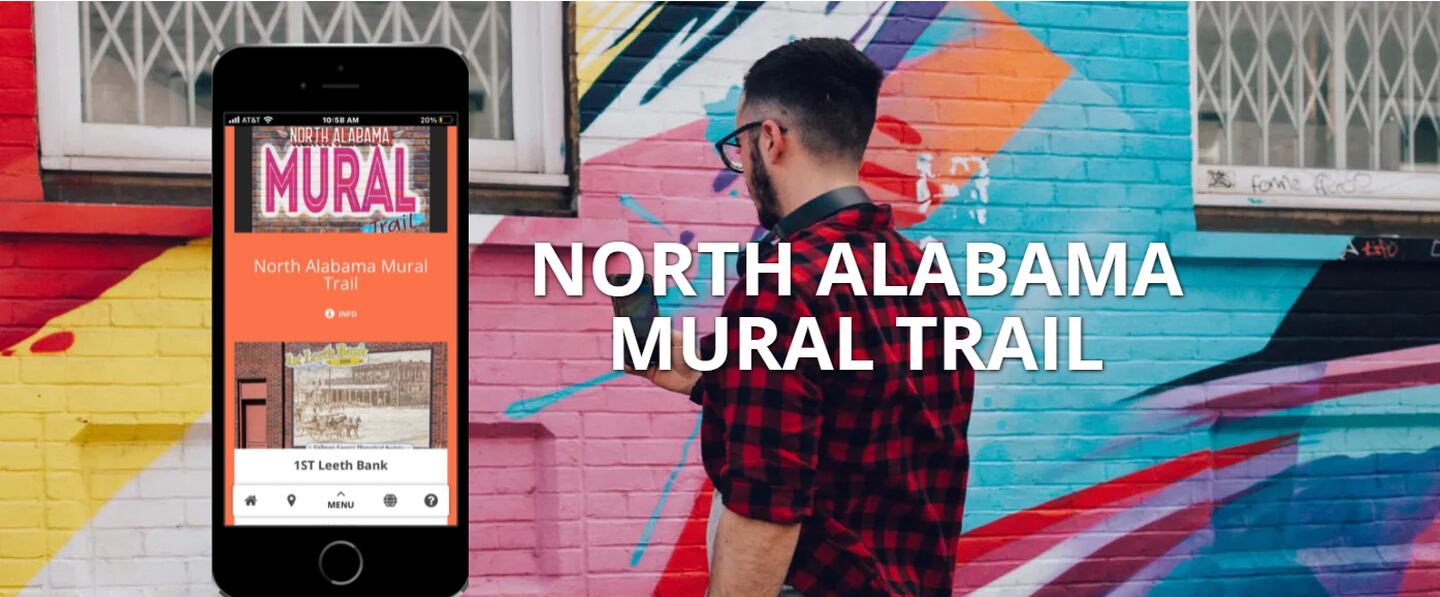 Now get out there and explore the amazing art our region has to offer! For more information, visit https://www.northalabama.org/trails/mural-trail/.